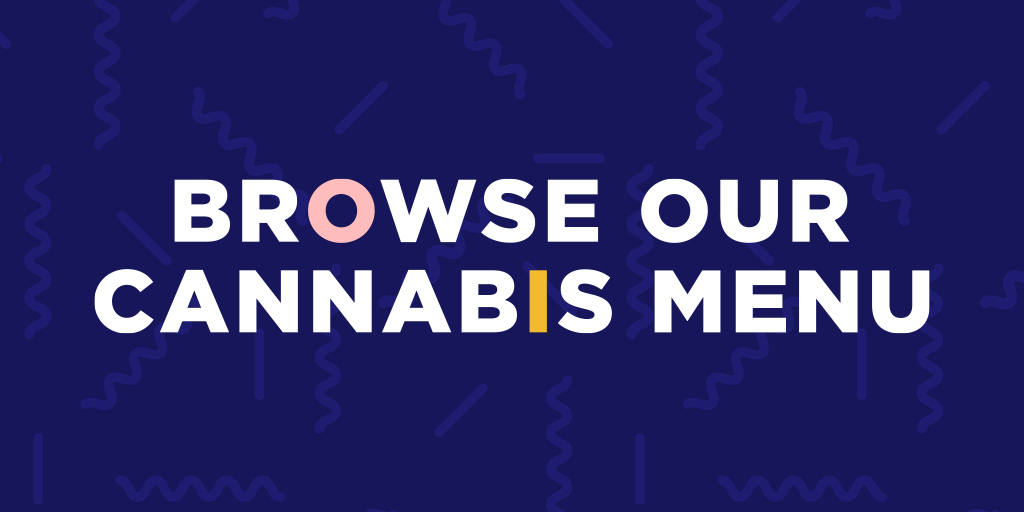 The Dank Cannabis store in Calgary, Alberta offers a variety of products for sale, making it a perfect one-stop-shop. We encourage you to browse through our massive menu of cannabis products for sale, and place your order online for a faster checking out experience upon arriving. Below is a brief explanation of each type of cannabis products available for inexperienced users.
Find THC and CBD products for sale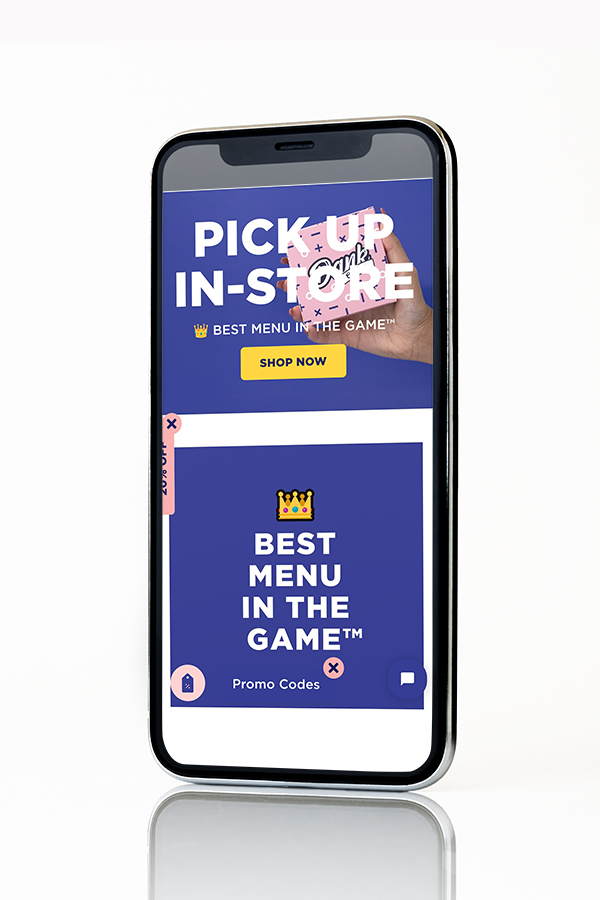 Browse through popular cannabis strains sure to catch anyone's eye. Conveniently, with the type of bud, THC, and CBD percentages available upfront, these make comparison and selection much more convenient. The endless varieties and brands available ensure that there is something for everyone.
Buy Vape Cartridges Prefilled With Cannabis Oil
For those who want something different from traditional bud, Dank Cannabis stores offers a variety of other products such as THC carts prefilled with cannabis oil. For those who prefer a more discreet way of smoking, these THC oil cartridges are a great alternative. They offer a high that is contained in a glass cartridge that is filled with cannabis oil. Commonly referred to as "carts", these products work in conjunction with a 510-thread battery that can be recharged. Their small size, numerous flavours, and varying effects make them especially appealing.

Buy Edibles
Another alternative offered by Dank Cannabis dispensaries in Canada is edibles. These products can be found in a number of forms, from gummies to chocolates and even in beverages. For those who may not want to obtain their high through smoking, these edibles are a great way to reap the benefits of being high. Edibles are infused with cannabinoids that are then able to make their way to the bloodstream after ingestion. Many love the use of edibles because of their ability to last for long periods of time, some up to six hours after initial consumption. Look no further than Dank Cannabis's edibles selection for a tasty way to get high!
Cannabis Concentrates For Sale
Finally, the Dank Cannabis dispensaries offers an extensive supply of concentrates. From waxes to drops, kief, and even sprays, there is much to choose from. Concentrates contain a variety of cannabinoids and terpenes that still give the effect of being high. They can be consumed in a variety of ways, such as dab rigs, which involve heating the concentrate in order for it to vaporize, vape pens, or as an addition to a blunt or edible. There are a number of ways to consume concentrates, which is great for those who want to add some variety to their cannabis routine.
Order Weed Online & either Pick it Up at your local Dank Dispensary or choose delivery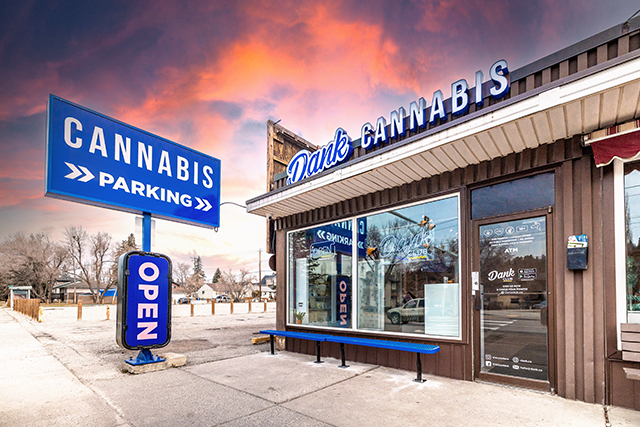 Dank Cannabis offers a convenient platform to buy products. Our online site makes viewing products easy to compare and decide which fits any stoner's needs. Easily browse our cannabis store menu to find a vast selection of products. The Dank Cannabis store also has a team of customer service associates, also known as Danktenders, who are able to help in choosing the best cannabis product. The incredible choice of amenities and extensive product lines are what make Dank Cannabis an excellent choice for any stoner.
Start shopping now. *AGLC requires a one-time ID verification from you before you can view our full menu here.