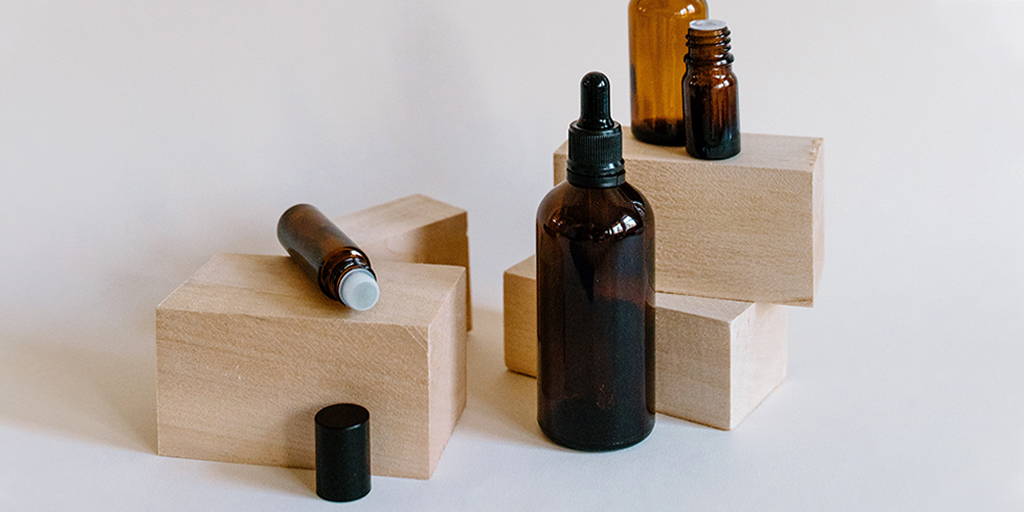 One of the lesser-known methods of ingesting cannabis is through tinctures. A cannabis tincture is a liquid extract of the plant made with high-percentage alcohol.
Alcohol or glycerin is infused with cannabis to extract the cannabinoids, similarly to how oils and concentrates are made. However, with tinctures, the alcohol remains in the final product to keep the substance liquified.
The tincture can be dropped under the tongue, added to food or beverages, or even applied topically. With a tincture, users can very accurately find the right dosage. Because they usually come in bottles with droppers, it is simple to measure out the right dosage to ingest. The effects of tinctures also onset more quickly than other forms of cannabis.
Tinctures offer more than one way to ingest and the shelf life of a tincture bottle is relatively long. They are also very discreet and convenient to use compared to other forms of cannabis.
There's a reason why tinctures were historically popular and are now gaining praise with new legalizations. But how can Canadians and visitors find the right tincture?
Anyone interested in tinctures should first consider their desired use and effects. As with dry flower, concentrates, edibles, and other forms, there are a multitude of different tincture strains.
The first question is whether a user wants the psychoactive effects of a THC tincture or the non-intoxicating effects of a CBD tincture. Canadian dispensaries often offer options for both CBD and THC tinctures, including broad-spectrum, full-spectrum, and CBD isolates.
For users interested in all the potential effects of cannabis, a THC tincture is the right choice. To learn more about different strains and their effects, there is detailed information online about almost any strain on the market.
The other option to learn more is to visit a dispensary with trained staff. Residents and visitors of Calgary can buy cannabis tinctures at a Dank Cannabis dispensary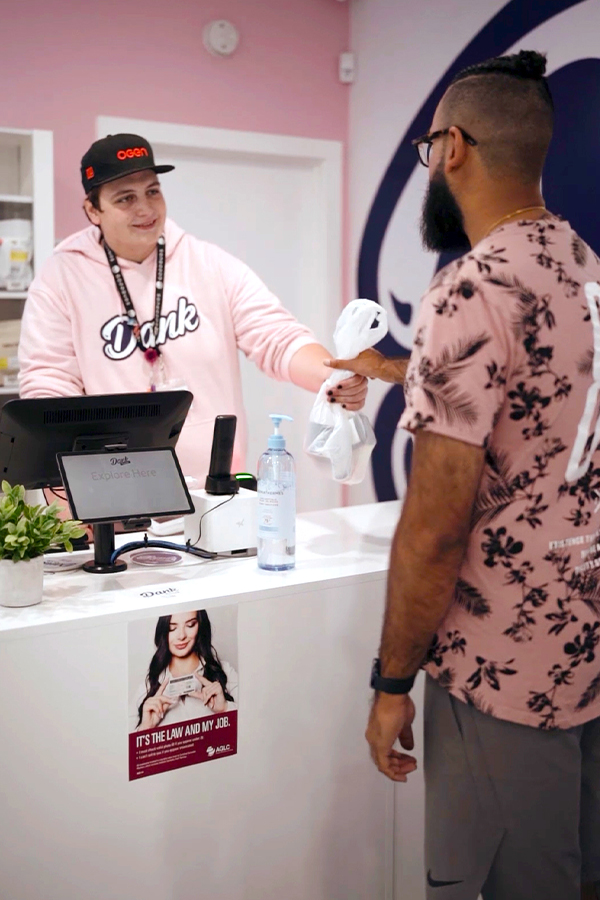 The benefit of talking to a dispensary Danktender is the customized experience. Users can learn more about each strain and discuss their needs at any of the Dank Cannabis store locations.
After deciding on what type of tincture will be best, the next step is to buy it!
Dank Cannabis offers a wide range of size options. New users can experiment with different strains in smaller sizes to find the right ones, then buy a larger bottle when they find a favourite. In Canada, tincture prices vary depending on the strain, amount, and region.
Once the new tincture is purchased, it's time to take it home and enjoy the benefits of the cannabis extract!
To learn more about tinctures and find the best ones sold in Calgary, residents and visitors of Alberta can head to the online store at Dank.ca. Simply follow the one-time AGLC ID verification process to be able to view the full Dank menu and start browsing tinctures now!