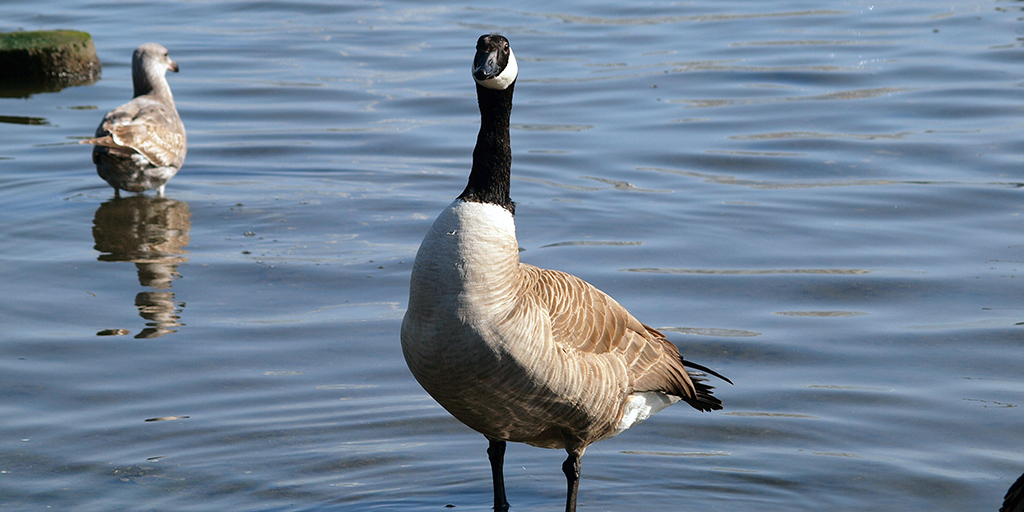 Calgary's Inglewood Bird Sanctuary is a bird watcher's dream. As a resting place for migratory birds, this bird sanctuary delivers a wealth of wonder. High or not, you'll stare in awe at the natural beauty, breathtaking bird species, and serene backdrop. 
Just a few minutes east from downtown Calgary on the Bow River, Inglewood Bird Sanctuary is one of Calgary's most popular attractions. If you want to enjoy your dank journey in the city's most bustling outdoor habitat, we'll show you how to have a fun and *safe experience.
The Inglewood Bird Sanctuary is a breathtaking place, and some high-end cannabis will make your experience even better. See the birds and have the time of your life. You can get said high-end cannabis at Dank.ca, a legal cannabis dispensary in Canada. 
Plan Your Visit: Inglewood Bird Sanctuary
Visiting the sanctuary doesn't cost a dime but the experience is priceless. At the Inglewood Bird Sanctuary in Calgary, you'll find over 270 species of birds, flat trails, a placid lagoon, and peace and quiet, the perfect space to enjoy your elevated experience.
Location: 2425 9 Ave S.E.
Area: 36 hectares
Hours: Trails – Sunrise to Sunset (half-hour grace period); Nature Centre – 10 a.m. – 4 p.m.
Parking: Near the Nature Centre
Access: Bow River pathway provides pedestrian and bike access
Things to do: Walk, hike, bird and animal watch, private events
Dogs: Not allowed (except assistance dogs)
Hidden between the Inglewood Wildlands Park and the Bow River, the Inglewood Bird Sanctuary in Calgary has more than 80 years of rich history as a sanctuary to natural flora and fauna.
Explore the expansive landscape featuring 2.5 km of trails through open grasslands and forests. A mix of paved and unpaved pathways spring from the Nature Centre. You won't find hilly trails here. The park's flat paths are easy on the knees. 
Stop by the Nature Center where you'll find interpretive displays, washrooms, and drinking fountains to quench your thirst and relieve dry mouth.
Head over to the lagoon featuring many bridges and observation decks for a peaceful and meditative experience. Here, you'll have first row seats to see the beaver lodges, as well as migrating and nesting waterfowl.
Keep in mind, no dogs or bicycles are allowed at the Inglewood Bird Sanctuary.
History
Before it became one of Alberta's first wildlife sanctuaries, Calgary's Inglewood Bird Sanctuary was owned by one of the greatest citizens of Calgary, Colonel James Walker. In 1883, Colonel James Walker, an original commissioned officer of the North West Mounted Police, officially became the owner of the land.
In 1910, Walker built his red brick home, the third on the property, which currently stands proudly on the sanctuary to this day. Named Inglewood, this house is now the namesake for its surrounding neighbourhood. While two more houses were built, they were destroyed by floods.
In 1925, George Pickering, a Banff naturalist, leased a parcel of the land to create a bird sanctuary for migratory birds. Pickering chose the location since that part of the Bow River that rarely froze over.
In 1929, Walker's son, Selby, applied to have 59 acres of the land be designated a federal migratory bird sanctuary.
Pickering was a long-time manager of the sanctuary and even went on to manage it well after his retirement as an unpaid employee. 
In 1953, ownership by the Walker heirs was lost due to a redesigned tax scheme by the city that classified the land as city property, not agricultural property.
The land was purchased by Ed Jefferies' big contracting firm and subsequently released to the Alberta Fish and Game Association.
By the 1960s, the land was largely ignored by the public and birds. In 1970, the city officially bought the land and started turning its vision of a wildlife reserve into reality.
In 1996, the Nature Center was built and the grassland restoration project started. 
In 1975, Colonel James Walker was voted "Citizen of the Century" by the City of Calgary due to his great contributions to the development of the community. 
Plants
Calgary's very own bird heaven is home to over 350 species of plants. The sanctuary's riverbanks and neighbouring landscape are brought to life by a flourishing landscape of shrubs, trees, mixed grasses, and herbaceous plants.
On the river's western bank, you'll find a dense landscape of native trees and shrubs, a rich ecosystem for thriving wildlife.
Wildlife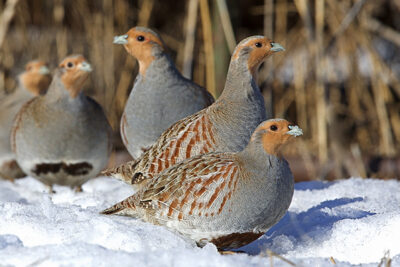 Bring along your binoculars and birdwatching guide or ask one of the helpful mobile librarians and volunteers wearing fluorescent orange vests to help you identify a species. Inglewood Bird Sanctuary is a haven for many bird species including:
Gray partridge

Mallard

Killdeer

Northern pintail

Canada goose

Common merganser

American kestrel

Spotted sandpiper
As a federally designated migratory bird sanctuary, this wildlife refuge is the city's favourite aviary paradise. Visit sober or responsibly high to find a wide range of animals in every class. At Inglewood Bird Sanctuary, you'll find:
270 species of birds 

21 species of mammals

2 species of amphibians

2 species of reptiles

7 species of fish

27 species of butterflies
By the Seasons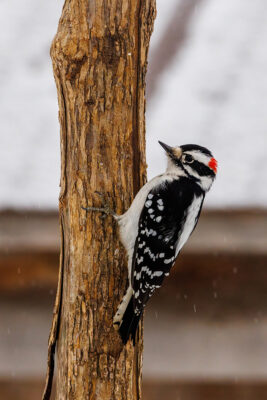 Depending on the time of year you visit the Inglewood Bird Sanctuary, you will see a variety of bird species. 
Late fall (August and September) is the best time of year for spotting migrating songbirds including the following bird species:

Warblers

Vireos

Nuthatches

Chickadees

Kinglets

Woodpeckers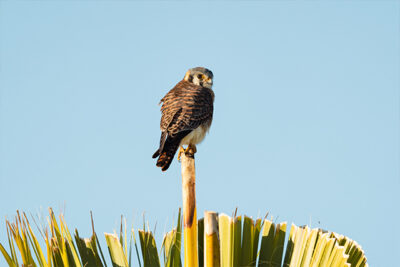 Uncommon gull species can be found in the spring and late fall

During summer, you can find the following bird species:




American kestrel

Western wood-pewee

Northern flicker

Eastern kingbird

Baltimore oriole

Least flycatcher 

Winter is the best time to see thousands of mallards flock to the open water, as well as black-capped chickadees and white-breasted nuthatches. Other winter species include:

 

Bald eagle

Killdeer

Belted kingfisher

Lesser scaup

Common goldeneye

Wilson's snipe

Bufflehead

Common merganser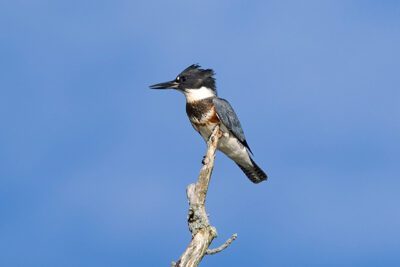 Buy Cannabis in Calgary, Alberta
Get on the same level as your sky-high friends.
Dank Cannabis is a weed dispensary in Canada. We pride ourselves on being the best in the business. We carry a diverse and expansive selection of cannabis products that can help you elevate any outdoor experience. Or just for an at-home session. To browse our full menu and place an online order, a one-time AGLC ID verification process is required to be able to start shopping!
PS, we deliver!
*Warning: Public consumption of cannabis is not permitted, with exceptions for medical cannabis use. Violators may receive a $100 fine.