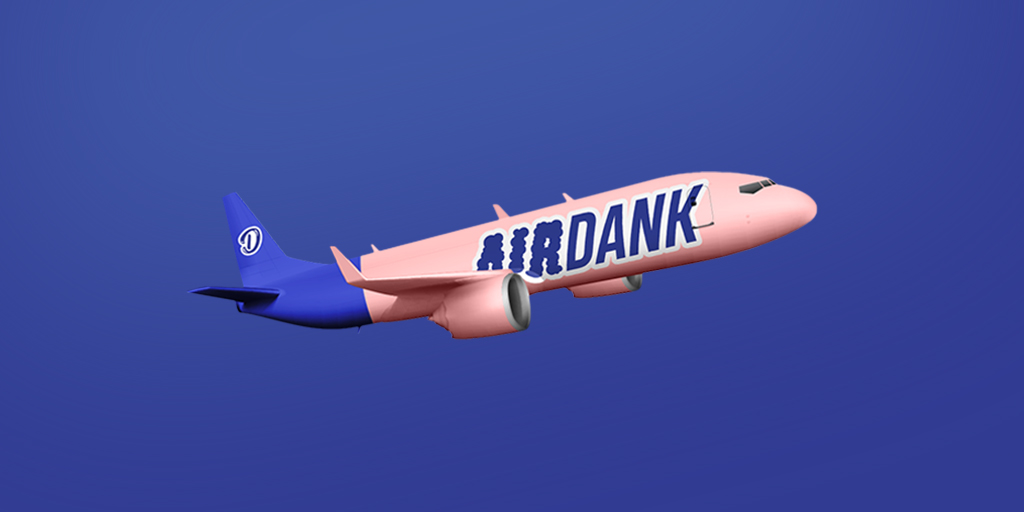 It's now possible to mail order marijuana from our Dank online menu for those who live in Alberta, Canada. It's easy to do and so convenient.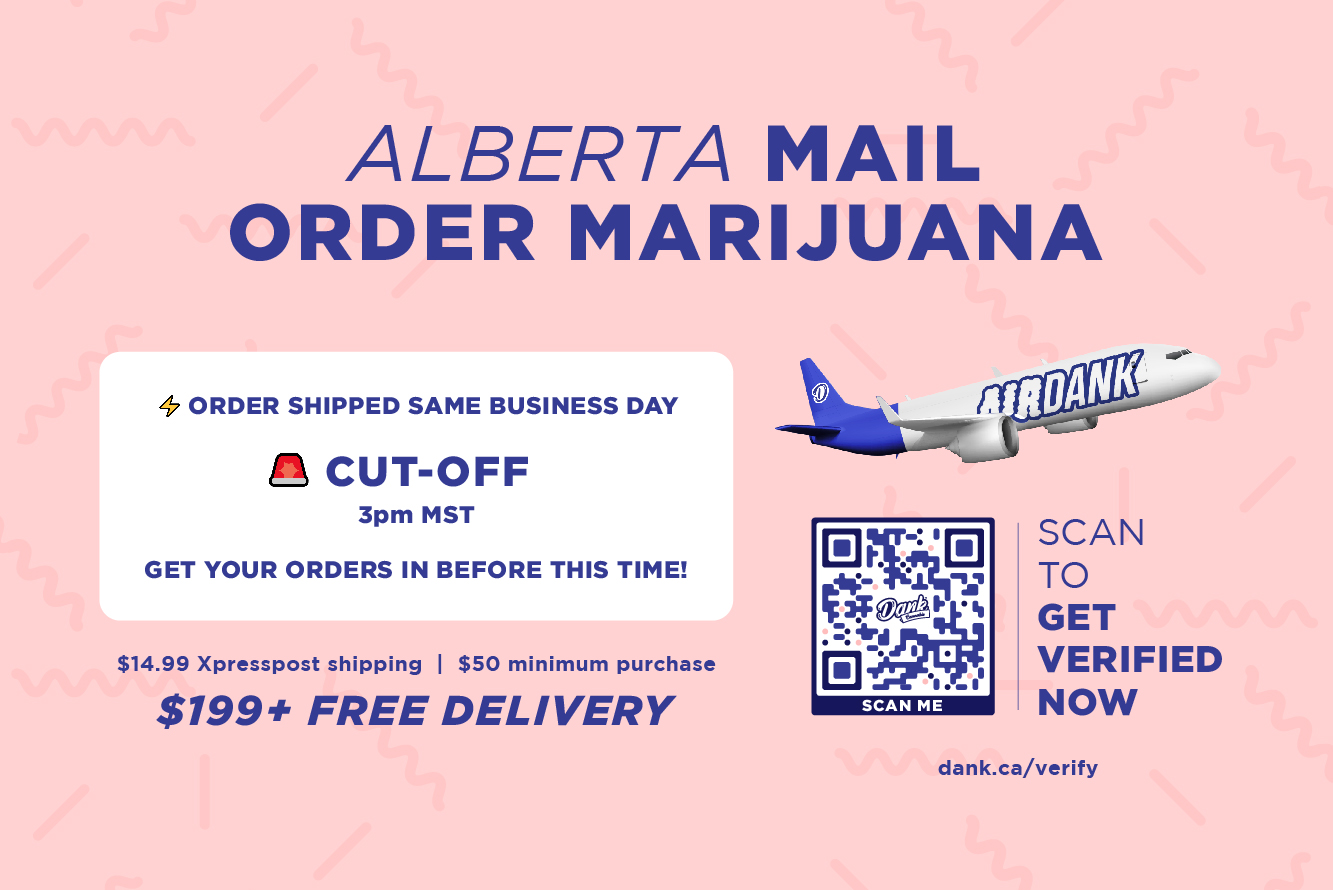 Verify your ID Online Quickly In Less Than 30 Seconds
At dank.ca, it's fast and easy to get your ID verified. We're the only company in the area at this time that can check your ID online quickly and get you moving forward with your mail order marijuana purchase.
Cannabis Products for Sale
Besides cannabis for sale, we have a ton of other types of THC and CBD products available too.
Flower
Buy affordable cannabis strains that pack up a punch, or low THC content cannabis, and save! We have a variety of beautiful and delicious smelling cannabis strains. Whether you're looking for a high concentration of THC, a low concentration of THC, or you're looking to just get CBD dominate cannabis, we have all of it. 
THC cartridges 
Our vape cartridges are available and make smoking cannabis extracted oil on the go a easy process. Choose from a variety of prefilled THC oil vape cartridges for sale. We're sure we have what you're looking for your vaping needs.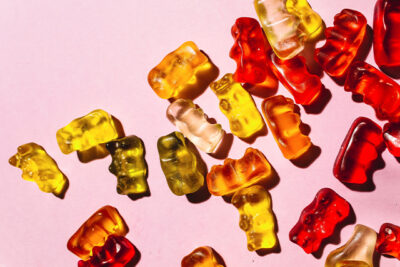 THC and CBD Edibles
Are you looking for an alternative to smoking? Try out our THC and CBD edibles! We have a large variety of gummies, soft chews, coffee pods, teas and juices, sugar, chocolate, and cookies for you to choose from. There's a little something for everyone when it comes to our edibles. We've got high concentration options for those who want strong THC effects, or a low concentration for those who have a low tolerance. 
Pre-rolls
The pre-rolls that we have available for you are top of the line! You can buy our pre-rolls in single, pre-roll pack, and infused pre-roll options. We have a variety of sativa, indica, and hybrid strains. You can find pre-rolls from us that range from 15% to 47% THC.
Concentrates
We are sure to make a variety of concentrates available to you here at dank.ca! Whether you're looking for shatter, oil, crumble, and more. On top of our sativa, indica, and hybrid concentrates, we also have high CBD concentrates for you to choose from. 
Topicals
Looking for a THC or CBD fix outside of consumables? We've got you covered here at dank.ca. We offer lip balms, transdermal creams, bath bombs, and intimacy oils. Come take a look around.
Seeds
Are you thinking of stepping into those growing shoes? Just don't stop visiting us when you have your own plants at home! Check out the hybrid and indica seeds we offer. They're sure to be a big hit.
Accessories
We try to carry an assortment of all the accessories you'll ever need. We have everything from batteries, lighters, grinders, rolling papers, and much more!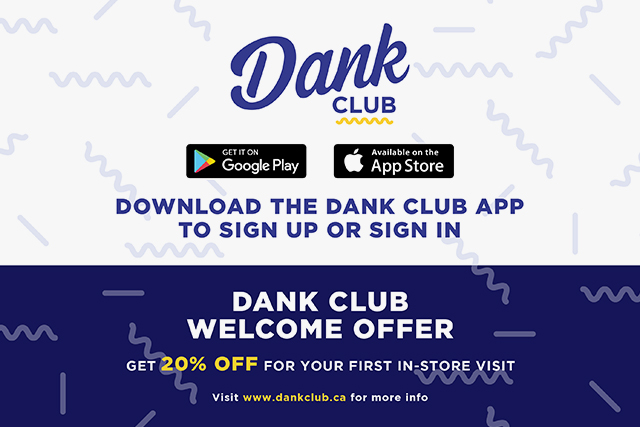 Free Dank Club
Want to receive exclusive discounts? Join the DANK Club! The Dank Club offers access to awesome events, promos, and freebies. Plus, you earn points with every visit that unlock killer rewards and deals. Join now to learn more! Second time orders for new Dank club members can receive 20% off their next in store purchase.