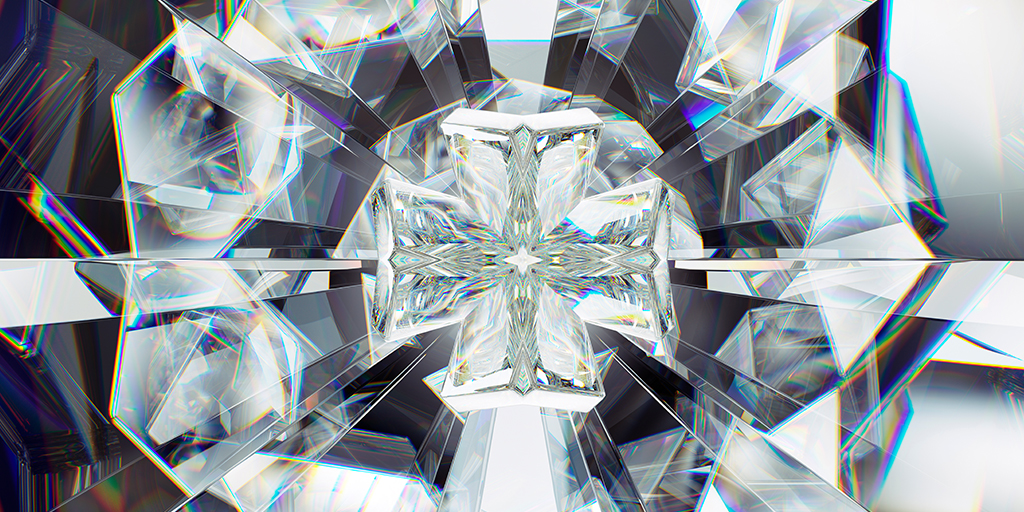 Wondering what are THC diamonds on our cannabis stores menu? The hype for them speaks for themselves: soaring to new heights of popularity thanks to their mind blowing potency, THC diamonds are a current favorite in the cannabis market. While many concentrates have existed for years now, diamonds are a current darling among cannabis enthusiasts. We recognize that THC diamonds are a connoisseur's best friend, and our massive stock of them is sure to have new and old favorites alike. Shop around, and you are sure to find what you are looking for, including any necessary tools. If you're not in the know of what THC diamonds are, then we have you covered, so keep reading below!
What are THC Diamonds?
THC diamonds are a crystalline form of cannabis concentrate that can be smoked or vaped. Sparkly, glasslike, and semi-transparent, they resemble the polished gemstones of their namesake. Diamonds are a popular way of taking dabs, another term for concentrates. There's an artform to taking dabs, one that we'll help you master. 
A major difference between THC diamonds and other cannabis concentrates such as sugar waxes is the consistency and potency. Waxes can be extremely sticky, making them difficult to work with. While concentrates tend to have potency across the board, they are not on the same level as THC diamonds. THC diamonds can have a concentration up to 99%!
Taking concentrates or dabs have a learning curve. To do so, a special piece of equipment called a dab rig is needed. Dab rigs are a type of water bong that are designed to help you get the most mileage from your concentrate. The reason people gravitate towards dabs is the intense potency found in the product. In order for you to get the most out of your concentrate, using a dab rig helps to regulate your hits. 
Have no fear if you're a newbie with taking concentrates and using dab rigs! Soothe your worries, because we stock a wide range of dab rigs and other tools to ensure the most enjoyable experience for you. 
Lab Tested Cannabis Concentrates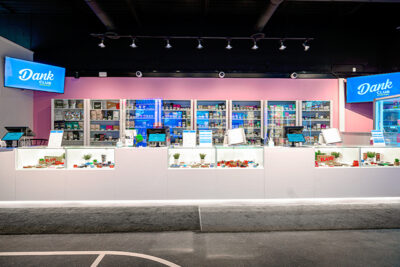 The gap between the testing conducted between buying concentrates from a licensed store versus and an illegal source is wide. All of our THC diamonds and other cannabis concentrates go through a rigorous series of lab testing for impurities and pesticides. This ensures that each of our products are high quality, passing stringent measures in order for you to have the best possible concentrate. Doing this means you will avoid products that contain traces of harmful pesticides. Concentrates from illegal sources can often suffer from this issue, if the manufacturer is unwilling to perform these costly tests. All of our products at Dank are clean and well-tested, so that you may have a safe dabbing experience.
The cannabis industry is an innovative one, developing new one ways of taking dabs every day. Whatever the future holds for THC diamonds and other concentrates, we are sure to be walking alongside it in order to deliver the best quality products right into your hands.