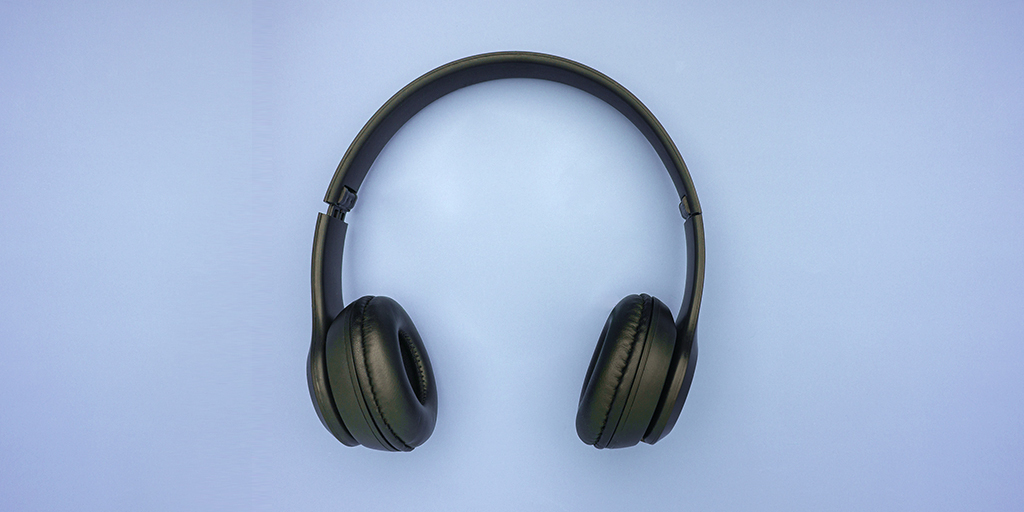 When you're consuming cannabis, you might want something to spice up your high. You can simply go to any cannabis shop in Canada, but that doesn't ensure a good high. So what can one do to take their high to the next level?
Name a more iconic duo than music and weed. I'll wait. Music alone has the power to uplift and inspire. When cannabis is added to the mix, users can reach cloud nine. 
While music tastes are entirely subjective, some songs lend themselves better to the cerebral haze brought on by some truly dank weed. 
If you're in the mood for an introspective night at home or ready to pump up the volume, we've compiled a list of the best songs, artists, and genres to enjoy before, while, or after smoking weed.
Why Does Music Sound Better When High?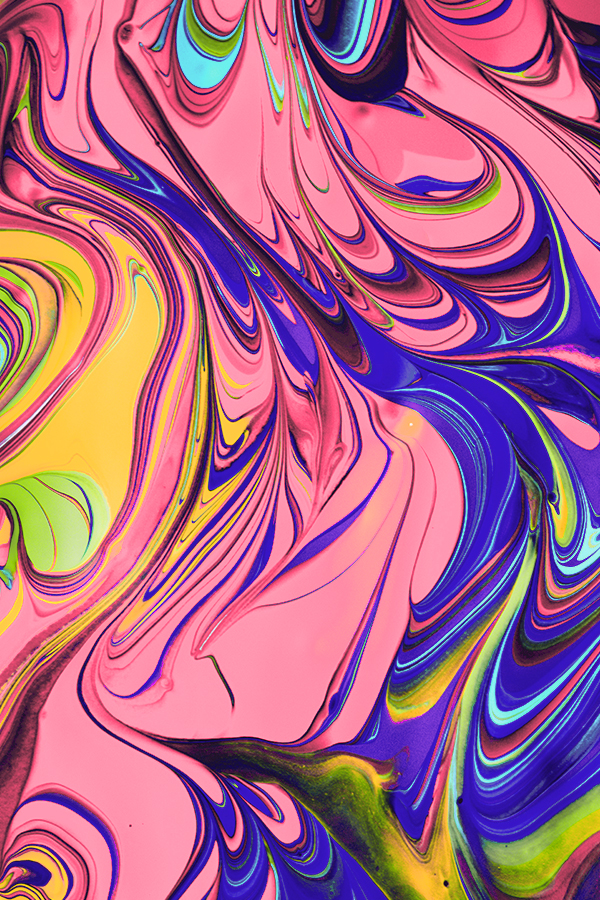 If you've never experienced the joy of getting high and listening to music, immediately add it to your bucket list. Weed offers users an amplified sensory experience, all the better to truly get in the moment. 
From early jazz icons to today's music pioneers, weed has been an invaluable tool for artists who want to experience their creations through a psychedelic lens. 
In particular, getting high seems to make time appear to pass slower. For improvisational musicians, cannabis gives them more time to freestyle new melodies and rhythms.
As a listener, the time perception change can allow you to listen more intensely to individual components of a song, whether it's a single note or pitch. 
Some studies have shown that cannabis affects brainwave activity associated with auditory and spatial processing, as well as attention to detail. Research suggests that getting high allows users to feel more relaxed, focused, and able to listen to music by using less mental energy.
Cannabis has also been shown to enhance the visual processing abilities of users. 
When you listen to music, elevated sensory perception can produce synesthesia, also known as the stimulation of multiple senses. In this state, users may see sounds, taste words, or feel a physical sensation when they hear certain sounds. 
Getting high allows you to get in the moment and focus on the music alone. While more research is needed on this subject, it's safe to say that cannabis has a significant effect on how people listen to music.
Best Cannabis-Friendly Genres
Whether you're lighting up a twaxed joint or munching on a cannabis brownie, these music genres can give you a newfound appreciation for your intoxicating flower buds. Plus, we've included artists that have great songs to listen to when high.
Classic Rock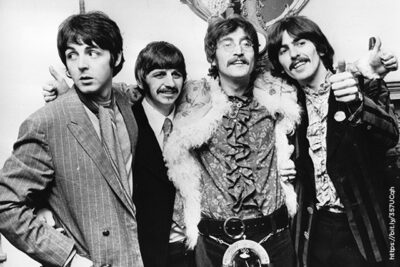 Classic rock is a must-have on any stoner playlist. Encompassing a wide range of blues and hard rock bands, this genre is best enjoyed when listening to entire albums from start to finish. Take a trip back to the early '60s and beyond with these musical pioneers.
Artists: The Beatles, Led Zeppelin, Pink Floyd, Jimi Hendrix, Black Sabbath, The Doors                                                                                                                                   
Reggae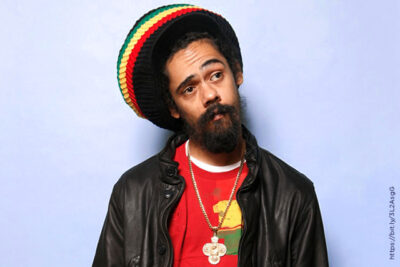 Another product of the 1960s, reggae fuses ska and rocksteady influences into this highly-political and cannabis-friendly musical style. Pack your bong and light up while you listen to the soulful and mellow stylings of the world's greatest reggae icons.
Artists: Bob Marley and the Wailers, Damian Marley, Peter Tosh, Desmond Dekker, Burning Spear
Jazz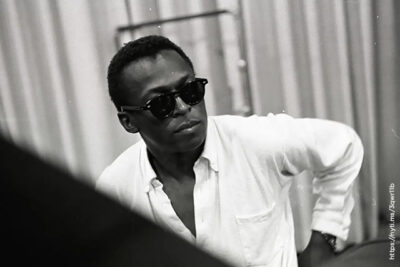 Jazz can get you into an introspective mood or get jumpin' and jivin' to its fast-paced beat. Whether you prefer to listen to the older or newer stuff, jazz has the right mix of blues and ragtime. Explore the polyrhythmic drumming and improvisation to the fullest extent with a dose of THC.
Artists: Herbie Hancock, Weather Report, Miles Davis, John Coltrane, Christian Scott
Indie Rock/Pop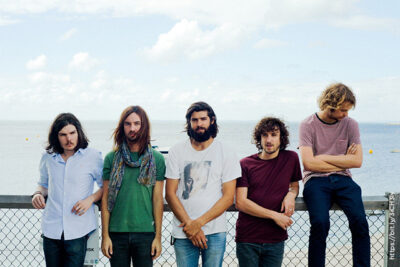 Indie rock encompasses a wide range of subgenres including lo-fi, post-rock, math rock, noise pop, and more. Go smooth and mellow with some lo-fi artists or take a more aggressive approach with noise pop. Just make sure to light up before you listen.
Artists: Vampire Weekend, Arcade Fire, The Strokes, Tame Impala, of Montreal, MGMT
Chillwave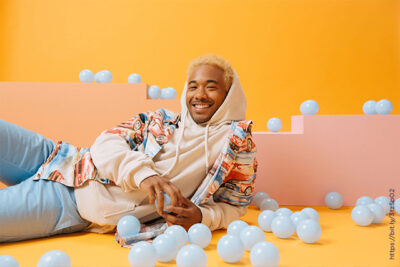 Chillwave's dreamy retro pop sound can whisk you off into a state of complete bliss and relaxation after smoking cannabis. Beachy lyrics, lo-fi production, reverb effects, vintage synthesizers, and a psychedelic tinge, chillwave slows down time to the millisecond.
Artists: Neon Indian, Toro y Moi, Washed Out, Small Black, Com Truise, Tycho                                                                                                                                                                                    
Hip-Hop/Rap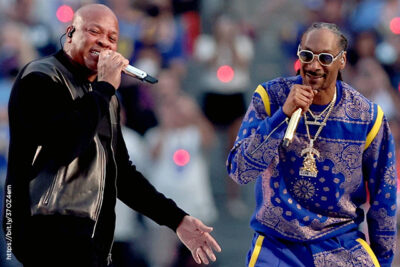 Hip-hop's influence on cannabis culture can't be understated. Nothing compares to smoking weed along to a booming beat and a fiery rap flow. From the early 1970s to today's hip-hop songs, the best songs bring the feeling and energy, so you can just sit back and enjoy the ride when you're high.
Artists: Snoop Dogg, Dr. Dre, Danny Brown, Run the Jewels, Andre Nickatina, JPEGMAFIA
Tuareg Rock/Desert Blues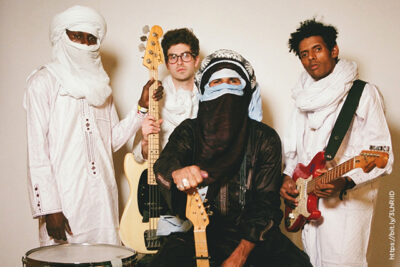 As a blend of blues and North African music, Tuareg rock transports you to the windy sand dunes of the Sahara. Speaking truth to power, the inimitable Tuareg music style delivers raw energy, poetry, and tons of regional folk influence.
Artists: Mdou Moctar, Les Filles de Illighdad, Bombino, Tartit, Tamikrest                                                                                                                                                                                                                                          
Chicha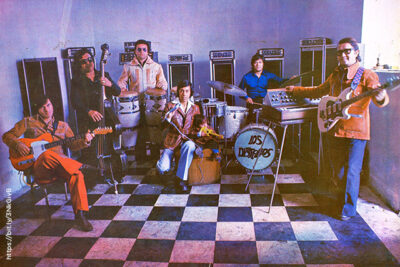 Smoke up and get ready to dance with the stylings of 1960s Peruvian cumbia, also known as "chicha." Fusing psychedelic rock, electric guitars, and traditional Andean and Amazonic melodies, chicha's tropical hooks and rock'n'roll energy keep the good times coming long after your high has worn off.
Artists: Los Mirlos, Juaneco Y Su Combo, Los Wembler's de Iquitos, Los Shapis, Los Destellos
Dank Music for Dank Weed
Our 420-friendly playlist is full of classic rock, hip-hop, reggae, indie rock, chillwave, and the best songs to listen to when you're buzzing. We've chosen the most trippy, mellow, and uplifting songs to enjoy when smoking.
Pink Floyd – "Money"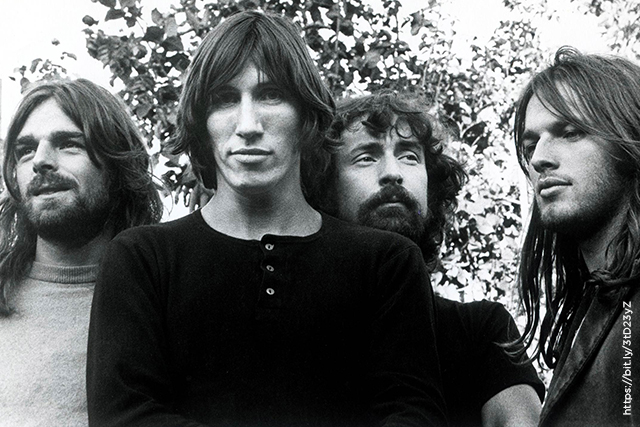 "The Dark Side of the Moon" is hailed as a stoner classic. Transport into a psychedelic world full of reverb-soaked guitar riffs and woozy synthesizers. "Money" features lyrics with a dark sense of humor, an unusual time signature, and tons of echo effects. What's not to love?
Jimi Hendrix – "Fire"
Jimi Hendrix's "Fire" takes inspiration from jazz, psychedelic rock, and soul. A whirlwind of drum fills drive the bluesy and booming bass and electric guitars. Jimi's powerful vocal delivery and guitar solos can keep you burning the midnight oil like it's 1967 again.
Bob Marley & The Wailers – "Kaya"
"Kaya" is an ode to cannabis. This mellow track features beachy guitars and a lively reggae beat. Marley declares "I'm so high, I even touch the sky." Light up a joint and let the Wailers guide your heady high.
The Doors – "Riders on the Storm"
Zen out to the blissful and jazzy stylings of The Doors' "Riders on the Storm." Ray Manzarek's light and soulful keyboards can ease all of your worries. The rain and thunder in the background of the song add to the mystique when you listen when high.
JPEGMAFIA – "BALD!"
JPEGMAFIA's aggressive and biting approach may not be for everyone, but there's no denying the inherent catchiness of "BALD!" JPEG's experimental rap features booming beats and a spitfire flow. Add cannabis into the mix and you've got yourself a good time.
Tame Impala – "Is It True"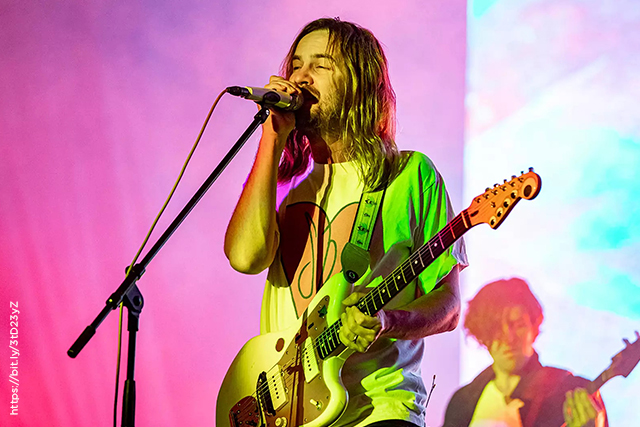 Tame Impala's early indie rock roots have been shed over the years in favor of a pop and dance-approach. "Is It True" is a brooding love song with a psychedelic, dance, and disco inspiration. You'll definitely want the headphones for this one, folks.
De Lux – "LA Threshold"
De Lux's blends catchy dance grooves, pointed social commentary, and a refreshing interpretation of early new wave, post-punk, and art-rock music. A song about living life in Los Angeles is punched up with soaring synths, a driving backbeat, and an emotive vocal delivery. 
Toro y Moi x Flume – "The Difference"
Toro y Moi's backlog of tracks is a stoner's paradise. One of his most recent collaborations with electronic dance producer Flume is the perfect stoner track. "The Difference" is super infectious. It's an instant mood booster. Vocal sampling, airy vocals, driving bass, and a sing-along-worthy chorus is the ideal track to keep the party going.
Föllakzoid – "Electric"
For those with a more experimental and dark taste of music, Föllakzoid's "Electric" is a nearly 12-minute synth odyssey. Groovy? Check. Gloomy? Check. The band's Chilean roots shine bright with its Andean guitar melodies, motorik beats, and psychedelic atmospherics. This band will keep your smoking session trippy and fun.
New Order – "Blue Monday"
New Order kept the legacy of Joy Division alive with its pop and dance leanings. "Blue Monday" plays a bouncy and bare bass line accented by a four-on-the-floor drum beat. A mix of disco, techno, and punk can keep you entranced for the entire track time (over 7 minutes). "Blue Monday" is the best playlist song to play when you're high.
Omar Souleyman – "Leh Jani"
Omar Souleyman was a Syrian wedding singer who rose to fame with his unique techno songs. Featuring the warm sound from its analog tape recording and Arabic vocals, "Leh Jani" screams party with its warbling synthesizers, upbeat tempo, and psychedelic guitar riffs. A blend of dabke, an Arabic folk dance, and techno is high on our dance party playlist.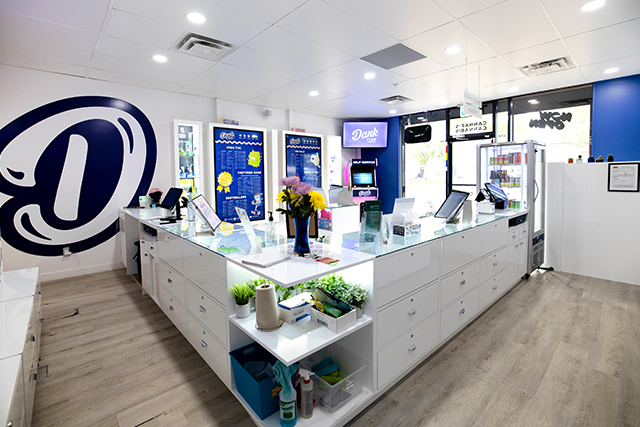 Whether you listen to black metal or country, every music genre pairs well with cannabis. Listen to different genres and songs that you wouldn't otherwise while sober. Cannabis can help you experience music in a new light. Now go out there and update your Spotify playlists with our recommendations and get high.
Get high by going to dank.ca and picking from their selection of weed. You don't even have to wait for it to ship! All you have to do is order online and pick-it up in person at one of their cannabis dispensaries in Calgary, or get it delivered to your door! Now shipping Alberta-wide! Start shopping now. *One-time AGLC ID verification required.