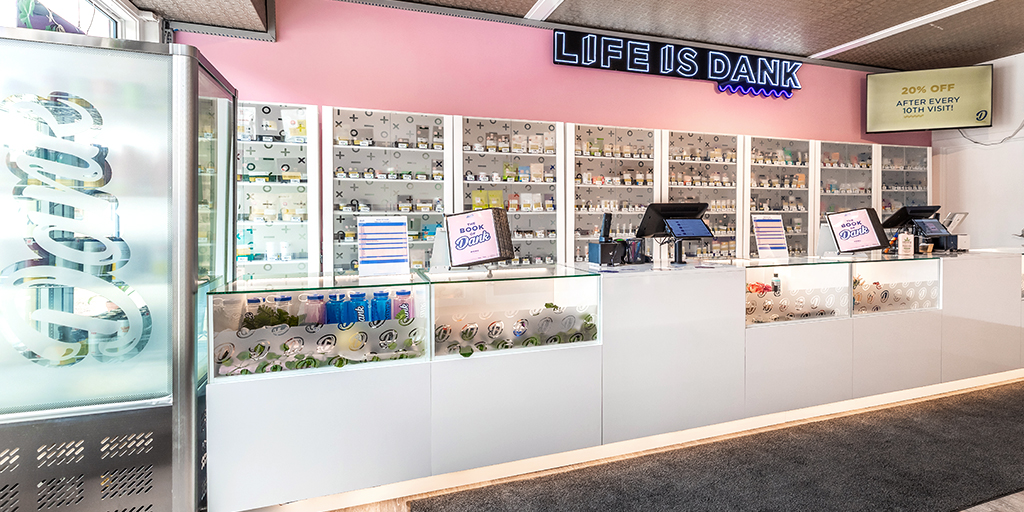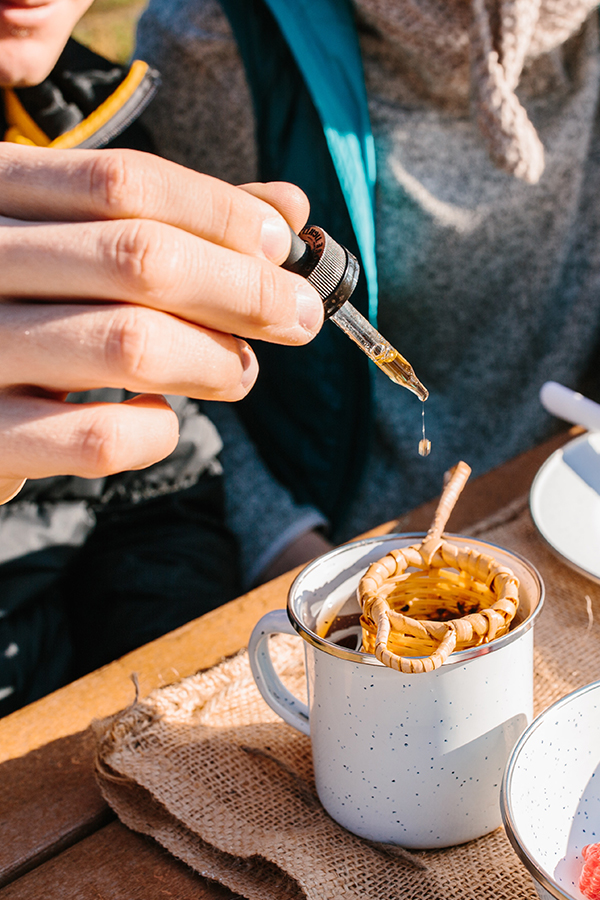 Canada residents wondering about buying THC and CBD oil can find everything they need to know in this article.
Cannabis oil is a popular form of ingestible THC and CBD. Oil made from cannabis contains all the benefits of the plant with some additional perks. These include ease of use, good flavor, and potency. THC and CBD oils come in several forms, most popularly drops, oral sprays, and vaporizers.
Drops
Drops are also known as tinctures. This form is produced by infusing high-percentage alcohol with cannabis to extract the cannabinoids.
Tinctures can be ingested in a number of ways like under the tongue, into food or drinks, and even topically.
Like with any cannabis, there are different strains of tinctures. Users can find THC and CBD tinctures at dispensaries, each with its own specific benefits.
Oral Sprays

Another convenient and ultra-discreet form of cannabis oil is an oral spray. Just like a breath spray, cannabis oral sprays are used by misting the product into the mouth.
These offer a quick onset of effects since the concentrate is administered directly to the mouth.
Just like tinctures, oral sprays can be used orally, in food or drink, or topically. This allows users to choose their preferred method depending on their tastes and needs.
Oral sprays also simplify the dosages of CBD and THC. With the small amount dosed in each spray, it's easy for users to find the right amount that works for them. That way, there's no wasted product.
Vaporizers
For those that prefer to inhale their cannabis, oil is versatile enough to work for that too.
Most vaporizer cartridges on the market use CBD and THC oil. Carts can either come prefilled, or users can buy the product in bulk and fill their vaporizers at home.
The benefit of vaporizers is the concentration of effects as well as an odorless and enjoyable experience. Vaporizers can be used in places where smoke cannot, so they are similarly discreet as other oil forms.
As with oral sprays and tinctures, vaporizers offer a way for users to identify the right dosage of THC or CBD. With that, vape pen users can use their product most efficiently and with the most benefits.
Cannabis users living in Canada and other countries with legalized products may wonder how to buy THC and CBD oil
For anyone in Calgary, Alberta looking to buy CBD and THC oil, Dank Cannabis dispensary has exceptional options and a knowledgeable team. Dank's inventory of oils includes the most beneficial and potent drops, sprays, and concentrates. Dispensaries like Dank allow guests to find the perfect products for their lifestyle and needs, either in-store, through online pre-ordering or Dank delivery. Simply follow the one-time AGLC ID verification process to be able to view the full Dank menu and start shopping!