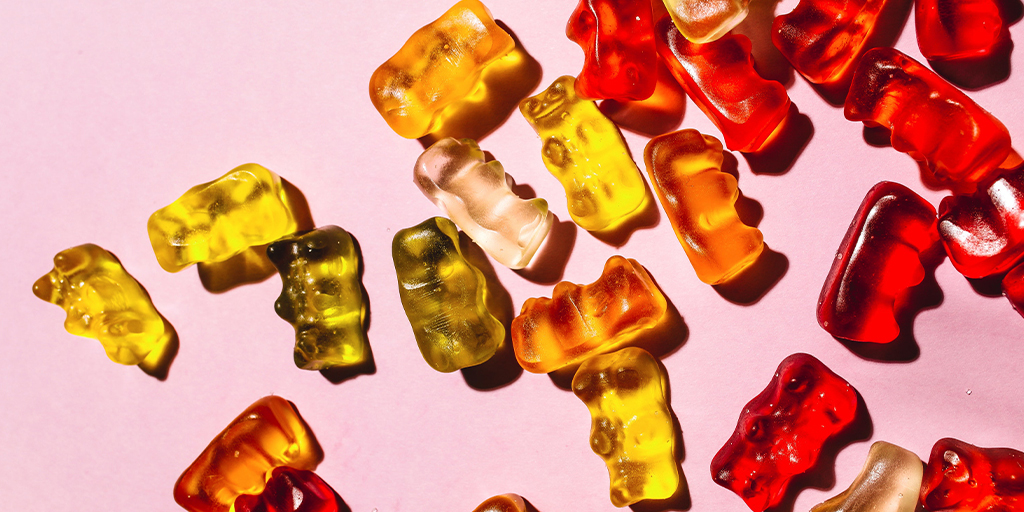 Edibles are surging in popularity more and more these days. THC gummies are delicious and pack a similar punch as smoking marijuana without most of the trouble. They are a great way to enjoy the high of cannabis without having to worry about pesky odors or residue. If you're in the mood for some edible marijuana, check out one of our Dank dispensaries. We have a wide variety of edibles and a host of services including same-day delivery or in-store pick-up.
Sativa Gummies
Sativa gummies are high in THC content and are known for having an energizing effect on the body. They produce what is called a "mind high," and increase creativity and productivity levels. Since this kind of plant has a stimulating feeling, it's best to take it during the day. Dank dispensaries sell many kinds of sativa gummies with different flavors and THC levels, including Deep Space Soda Gummies and Strawberry Gummies.
Indica Gummies
Made from indica plants, these THC gummies are responsible for "full body" highs that cause deep relaxation. Indica gummies are ideal for use at night, as they often make users feel sleepy. Dank's unique CBN Blueberry Moon 2:1 Gummies also contain cannabinoids, which are known for their sedative effects. 
Hybrid Gummies
Hybrid THC gummies are exactly what they sound like—gummies made from a combination, or hybrid, of sativa and indica parent plants. Because there are so many variations, each individual hybrid can be useful for different things at different times of day. For example, some strains are good at fighting depression and anxiety, while others work well against low mood and mental fog. The Dank menu features treats such as Sour Gummies and Sugar-Free Blackcurrant Vanilla Gems.
Dosages
Always be mindful of dosing when trying edibles. 1-2.5 mg THC is great for first-timers or regulars who want to microdose. 5 mg THC is good for recreational use and for those looking for a good night's sleep. 10 mg THC is preferable for those who want euphoric effects and have a high tolerance. 20 mg THC is ideal for customers with a significant tolerance or low gastrointestinal absorption. 50-100 mg THC edibles may lead to impaired coordination and can alter one's perception, so this is only recommended for experienced, extremely high-tolerance consumers.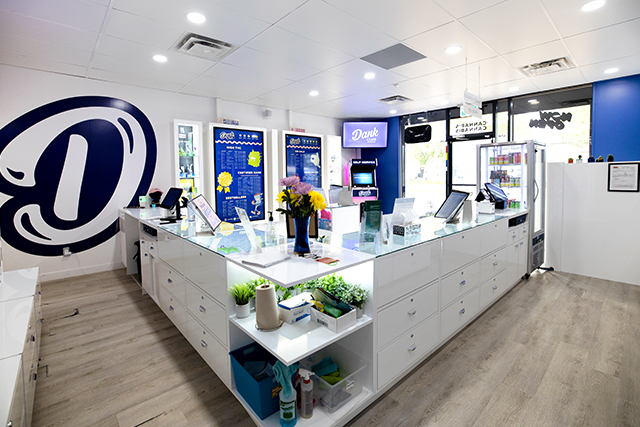 Other Types of Edibles for sale 
If THC gummies aren't for you, don't fret—the Dank cannabis stores still has you covered. We have a wide variety of edible cannabis products for sale, ranging from chocolates to chews, and drinks to lozenges. Grab a 10 mg THC gingerbread caramel for a sweet snack or a 100% THC gummies minted lozenge for a breath of fresh air. Browse our website to get a full list of what we have to offer. Also learn about our CBN and CBG gummies, and these new popular cannabinoids effects!