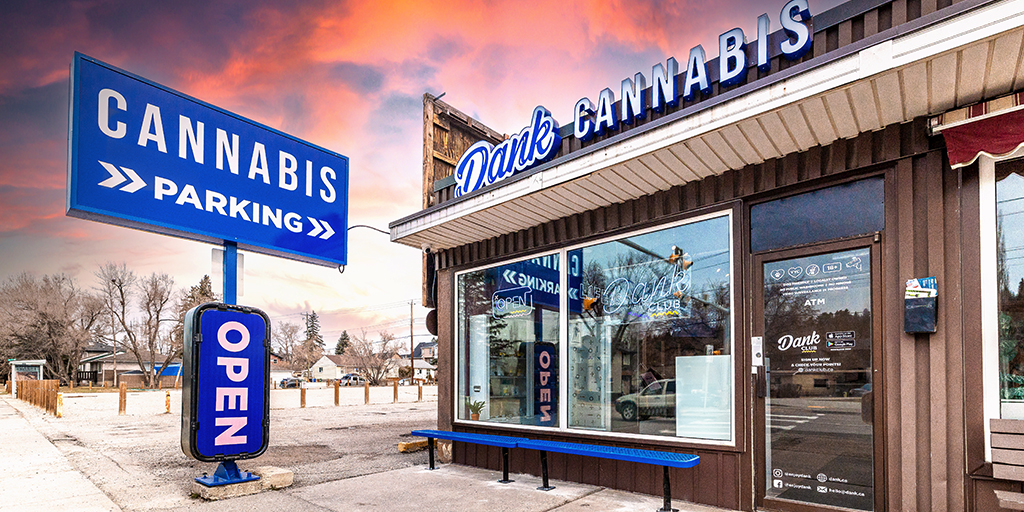 Here at the Dank dispensaries, our menu includes a ton of different types of edibles for sale, such as gummies and teas, each mixed with the ratio of THC, CBD, or both that is ideal to your wants and needs. We offer the ability to order edibles online, and come into one of our 3 cannabis stores for a faster picking up experience. Mailing THC edibles is another option, but only limited to the Alberta province during this time. Learn more below about the many benefits of taking THC and CBD edibles. Also, learn about the variety of types for sale at our dispensaries.
Benefits of Taking THC Edibles
Within the 100 cannabinoids in a single cannabis plant, there are two that are the most common: THC and CBD. THC is the major psychoactive compound, producing the "high" people frequently associate marijuana with. Though the euphoria THC induces can be reason alone for partaking in the cannabis, the benefits of the bud are rooted much deeper than that alone. After a busy day, THC can be a key part of helping you de-stress and relax.
Benefits of CBD edibles
CBD is for those who want all the perks of cannabis without the psychoactive effects of THC. The other of the two major cannabinoids, CBD does not get you "high" as consuming THC does while still producing all the other desired boons.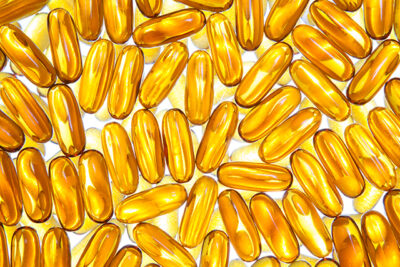 Softgels
Convenient and discreet, softgels are an easy way to consume cannabis without drawing a ton of attention to it. The slippery coating makes swallowing a cinch and hassle-free.
Our samplings of soft gels come in 15 and 30-packs, all at an array of varying THC and CBD levels. Be sure to check the strains to ensure you'll reap what you want!
Sativa pills
Want to give your brain a boost? Look no further than our selection of sativa pills! Sativa, a strain of cannabis known for its cerebral effects, is perfect for an energizing pick-me-up. Choose the one for you from our collection of sativa pills––there is sure to be the perfect one!
Tea
Tea has a history stretching back for millennia, just like cannabis, so why not combine the two? The teas on our menu, coming in flavors like peach, ginger, lavender, chamomile, and more are all imbued with your favorite cannabinoid product. Quench your thirst while sipping up all the boons of THC and CBD––this is tea you definitely will not want to spill!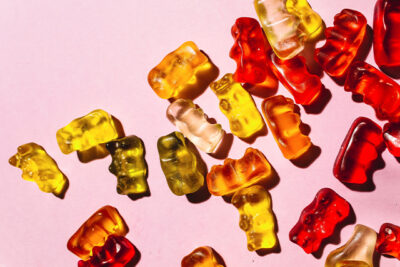 THC Gummies
Gummies are a favorite edible among cannabis connoisseurs, and for good reason. Sweet like your favorite candy, they're a treat in not only taste, but also effect. Sample gummies in flavors like strawberry or blueberry, a bite of your favorite fruit and chew, each made with your ideal strain. Whether you want gummy that's more THC dominant, or CBD, or a hybrid of both, we have every base covered to satisfy your current craving.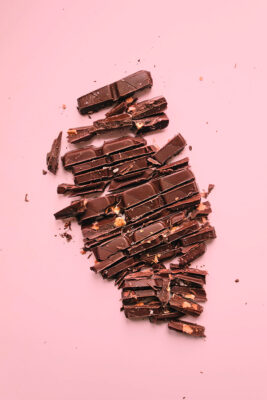 Sparkling Water
Water's never been so sweet with flavored sparkling water. While also being delicious, ours are infused with a range of CBD and THC ratios, each mixed according to your wants and needs. Hydration has never been so efficient!
Chocolate Candy
Want a bite of utter indulgence after a long day? Our chocolates, rich in flavor and cannabis both, are the perfect way to settle down with something sweet. As with the rest of our products, our collection of chocolate has the answer to any craving. Coming in a range of strains, our massive menu is sure to not disappoint.