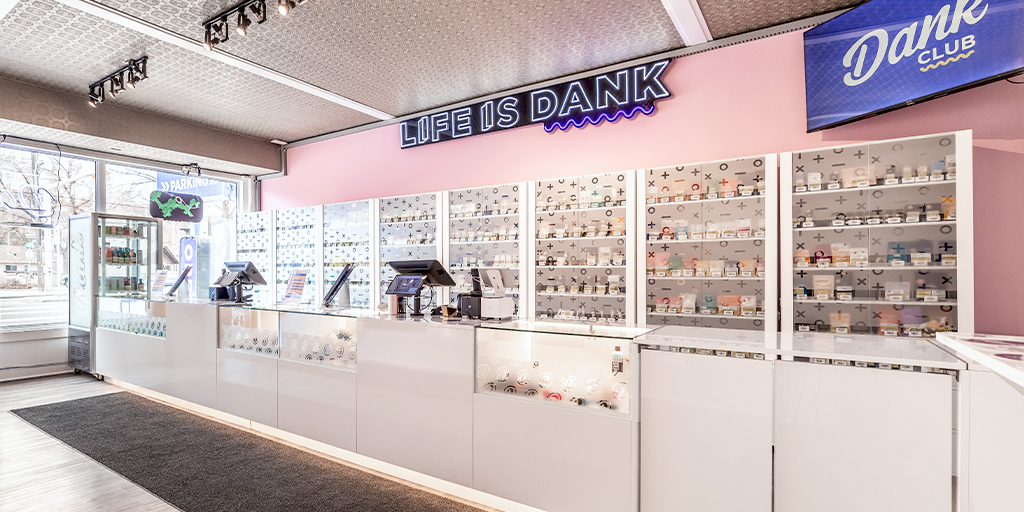 Any adult with a valid ID can visit our weed stores in Calgary, Canada, and purchase THC products. Browse our massive selection of cannabis strains, THC gummies, preroll cones, and smoking accessories online. We encourage you to read the many positive reviews on Google about our weed dispensaries from previous customers. We are proud to have earned a stellar reputation, and a lot of praise left in reviews online. Explore our 3 different cannabis menus for each of the locations that are available.
Alberta, Canada residents can enjoy buying weed online from us, and having it delivered in the mail. Although, you're also welcome to come visit at one of our 3 locations for a faster buying experience. It's an easy process, even if you're just visiting Canada and want to buy ahead of time online for an in-store pickup. We are using a third party system that will verify your identify with a few minutes.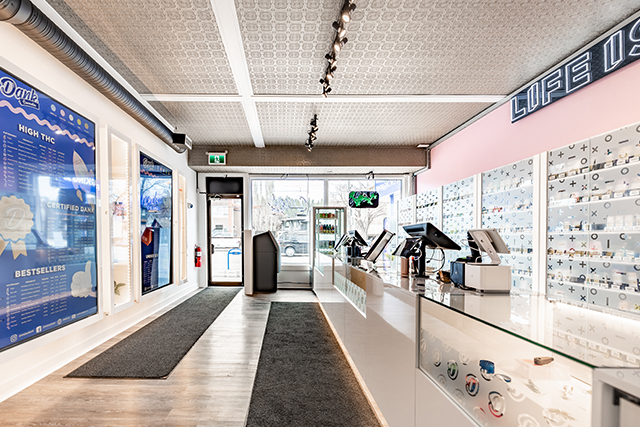 Browse our cannabis menu online
Browsing our cannabis menu for a few minutes will quickly show many great cannabis deals available. As we previously mentioned above, there are 3 different dank weed stores and menus for each of those options. Although, they are just slightly different, there may be a cannabis product that is only available to a certain location. We also have a blog with a ton of important insight for new cannabis smokers. Experienced cannabis smokers will rejoice with our massive selection of CBD, Indica, and Sativa strains available for sale. We encourage you to visit one of our Dank cannabis stores so that you can have a closer look at any of our cannabis products, and ask any questions.
THC Edibles
Although the most popular method for consuming THC is via smoking, edibles are right after that for those who prefer not to smoke. There are a ton of people who want to benefit from the many positive effects of cannabis, and do so without having to smoke it. We have a really nice selection when it comes to THC gummies, and candies. People prefer edibles because of the precise dosage amounts available on the packaging. They are also a lot lower dosages compared to smoking. We currently have a nice selection of soft chews THC candy available for sale. They are some of our most popular edibles.
Dabs
Another popular method of THC consumption that has really surged in popularity is dabbing cannabis concentrates. We have a ton of different types of dabs available for those interested in a more intense experience. An additional popular method for smoking cannabis concentrates is with vape cartridges, which we have plenty available with delicious flavors too. Discover really great strain options for every time of cannabis product available. Buy shatter or other types of hash we have for sale.
Marijuana Seeds
If you're looking to grow your own weed and save money, we can help you get started with a couple of great cannabis seed options for sale. Although our weed dispensaries have a limited amount of marijuana seeds, we expect to add more selections in the future.