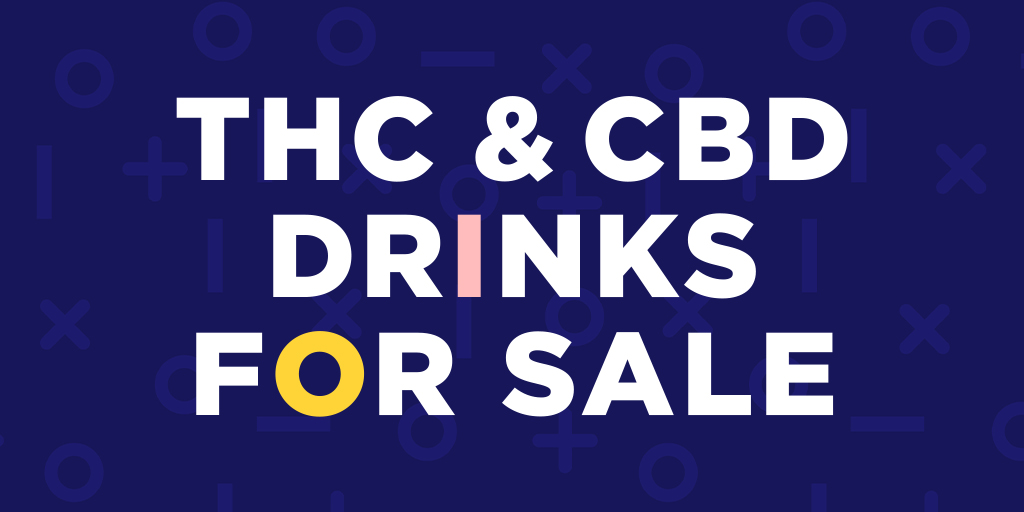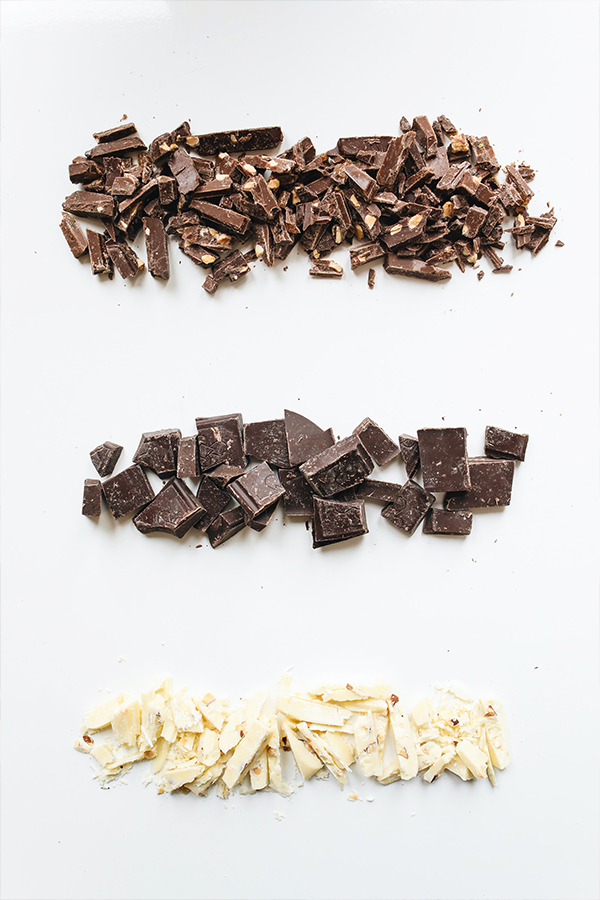 Drinking THC and CBD provide a much easier method of consumption with these cannabis cannabinoids. Infused drinks are perfect for those who want an alternative to smoking cannabis, but still want to benefit from the effects.  Buy CBD and THC drinks from our cannabis stores located in Alberta today! But first, learn all about the types of cannabis-infused drinks and foods you can eat.
Edibles
We know you're familiar with weed gummies, but what about all the other unique products that have come out on the market? The Dank cannabis stores keeps up to date on all the latest trends, and we're constantly bringing in new edibles for you to try.  Milk chocolate, dark chocolate, peppermint chocolate, and mocha chocolate line our shelves with a variety of different CBD and THC profiles to get you your perfect high.  Oh, and don't forget the caramels.
If you don't have much of a sweet tooth, perhaps you could go for a THC shot or a dissolvable powder to mix into your favourite drink.  Or, have you ever heard of sublingual strips?  These bad boys simplify your edible experience down to a filmstrip that you simply insert under your tongue and let dissolve.  The strips usually contain a hint of flavour and are considerably more fast-acting than edibles that are digested.
THC Drinks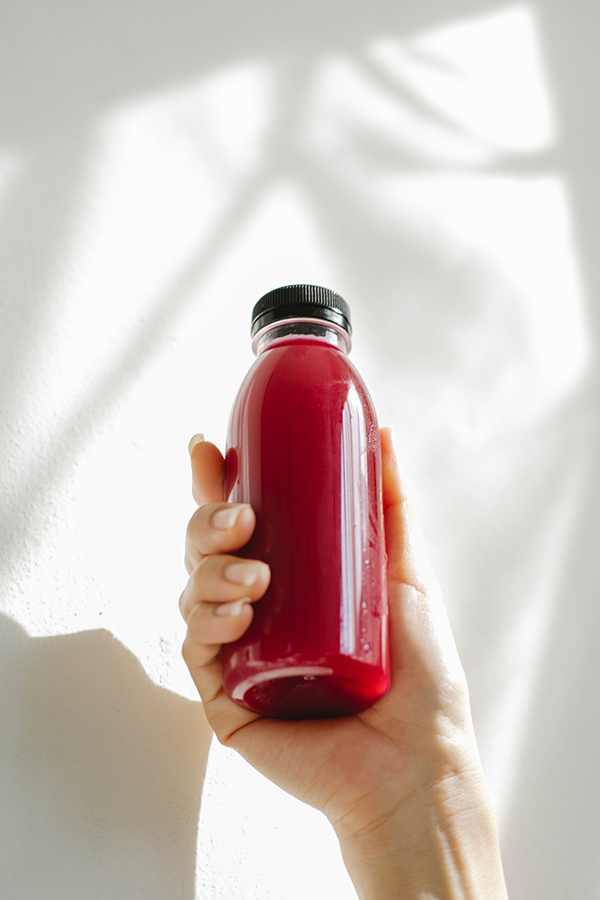 Drinking your weed has certainly become a fan favorite.  The effects come on faster and dissipate faster as well.  Many like having the option of drinking their THC because they can truly feel what 2.5mg, 5mg, or 10mg tastes like, and they aren't left wondering when the high will come on or worry about taking too much.  The quick turnaround time of THC drinks makes them more "sessionable", just like drinking alcohol. Dank Cannabis has only the tastiest and most refreshing THC drinks for sale, with THC contents of 0 – 10mg's.
CBD Drinks
Buying CBD drinks is a great way to calm your state of mind or relieve bodily aches and pains.  Many people like swapping out their nightly glass of wine with a CBD beverage to gain extra soothing benefits and help them sleep.  Or, if you're trying to sustain a healthier lifestyle, you might consider CBD drinks instead of alcohol at a party.  Consider trying beverages that have both CBD and THC so you can still achieve a buzz (of a different kind) at your next social gathering.
There's Something for Everyone
Dank Cannabis also provides an unbeatable selection of cannabis for smoking and vaping.  If you're not into consuming your cannabis in an edible or drink, you can count on us for exceptional flower, pre-rolls, vapes, and concentrates too.
Dank Cannabis is Alberta, Canada's premier dispensary that focuses on high-quality products and close customer relationships.  We prioritize your safety and your time; that's why we offer online ordering for a quick and easy in-store pick-up as well as same-day delivery!
If you do decide to visit one of the Dank Cannabis dispensary locations, our Danktenders carry knowledge and experience with cannabis and are always ready to help with questions and concerns.  We restock our shelves every day and keep our site up to date, so you never have to deal with any surprises or last-minute choices. To start shopping ASAP, simply follow the one-time AGLC ID verification process to be able to view the full Dank menu here.