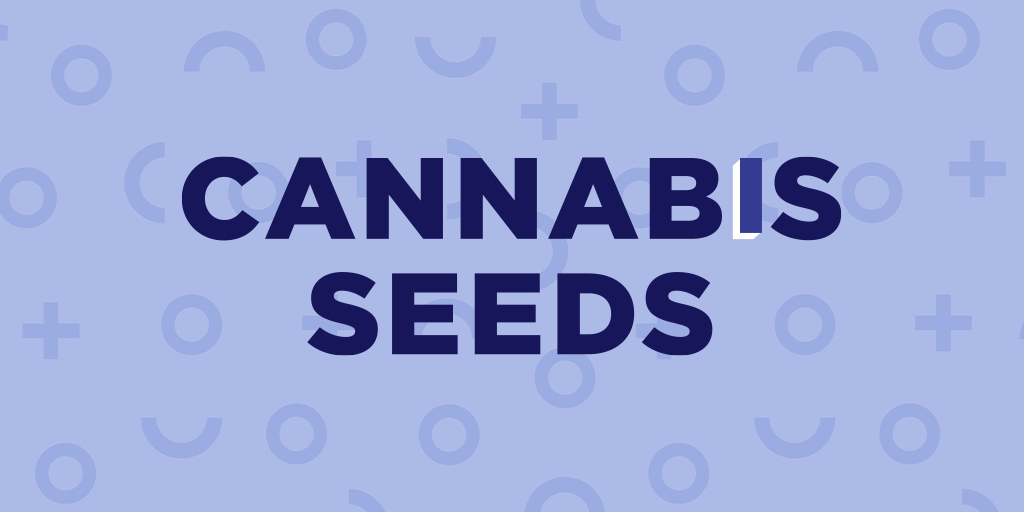 Here at Dank Cannabis, we offer all types of cannabis products, including those for growing your own cannabis! Find premium strains with our many cannabis seeds available for sale at one of our convenient locations or online. For those looking to dip into the world of growing cannabis, look no further. It's first important to learn about the various types of cannabis seed options for sale, and their unique growing properties! Some pot seeds are better than others!
We offer high-quality cannabis seeds in various packs. Find indoor indica dominant strains for sale that will offer an incredible body high. Indica strains provide a relaxing high that is great for winding down at the end of the day. For those looking for something that will offer a happy and euphoric effect, indica strains are perfect. After 8 weeks of consistent 12 hour light, cannabis seeds will produce large, sticky flowers.
How to sprout a cannabis seed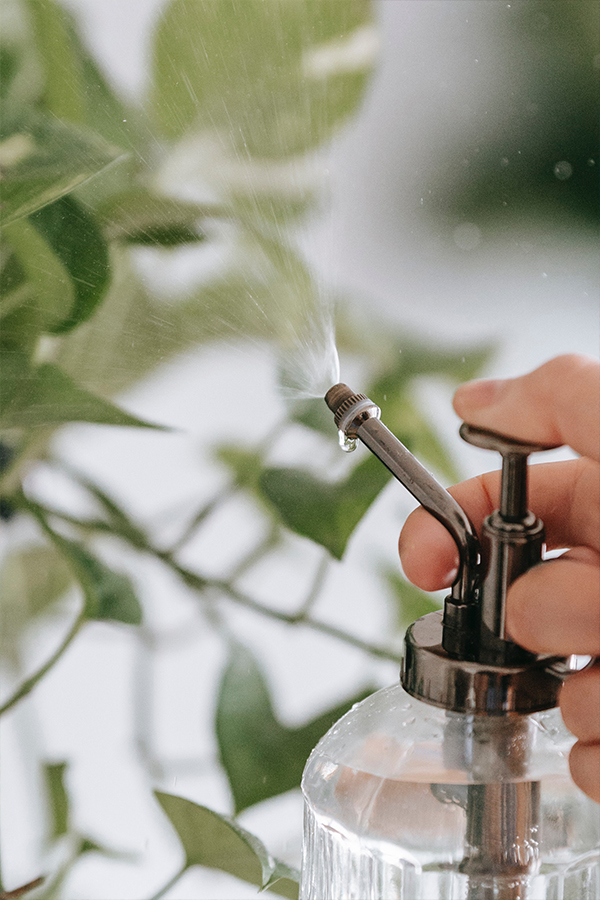 Growing cannabis from a seed is great for those who are looking to see all parts of the cannabis process. Female buds will produce buds and seeds. To grow seeds, be sure to germinate them beforehand. This process can be easily done by soaking paper towels in distilled water, then wringing out the excess.
Place the seeds a few inches apart and cover with another paper towel. Keep the area warm and dark for the best effect, while being sure to keep an eye on them once a day. Different seeds germinate at different rates, so it is important to double-check on them.
Germinating Cannabis Seeds
Once the seeds are germinated, place the seeds into soil that has already been watered. While completing this process, be sure to not touch the seed as it begins to split in order to keep it sterile. Be sure to keep the moisture level and temperature consistent. This can be easily done by using a spray bottle or misting instead of watering with a can in order to avoid drowning the seed. Not all seeds are created equal, so do not lose hope if some seeds grow faster than others. The best thing to do with a growing plant is to keep the environment consistent.
Growing Marijuana Seeds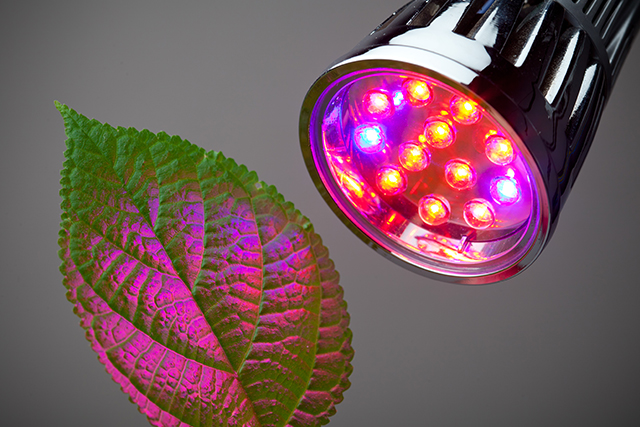 Keeping the temperature regulated is also a great way to ensure growth. Many experienced growers recommend LED lights because they do not have as large of an influence on temperature. During this phase, it will become easier to differentiate between the sex of each plant and it will gradually take its shape.
These high-quality seeds are a great way to begin the process of growing your own cannabis. Being able to put time and care into growing your own weed is incredibly rewarding. Growing your own cannabis can produce a high amount of product yield in addition to the obvious cost benefit of growing your own cannabis. These many benefits are just a small part of the joy of growing your own cannabis.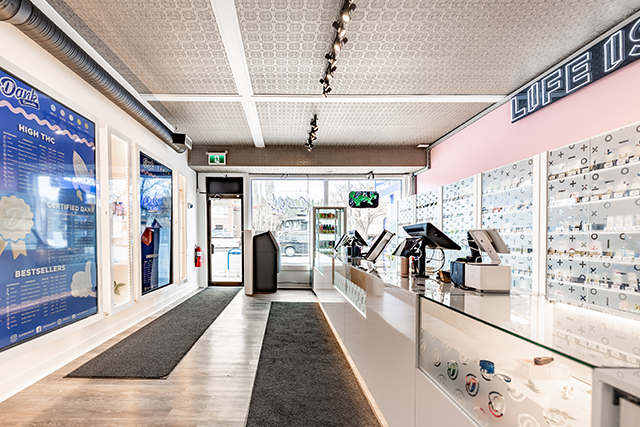 Browse our menu for cannabis seeds for sale in Calgary, Canada! Simply follow the one-time AGLC ID verification process to be able to view the full Dank menu and start shopping. Delivery now available!