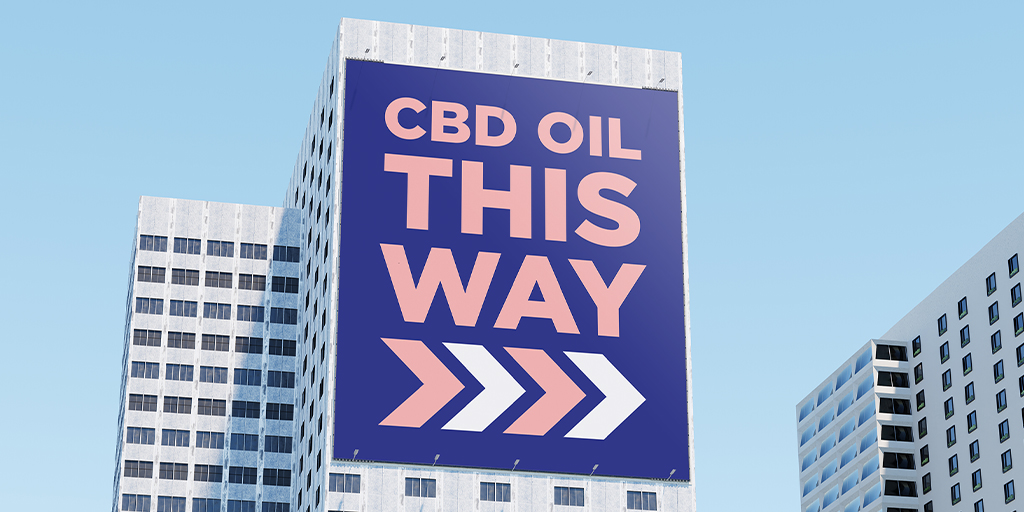 CBD is rapidly becoming one of Canada's most popular cannabis products, and it's easy to see why. There are a ton of CBD oil products available for sale now, but beware CBD brands that have proven to have little to no cannabidiol in their products. Buying CBD oil online from Dank Cannabis, and picking it up is a safe option if you're in Calgary Alberta.
CBD is not psychoactive
CBD, or cannabidiol, lacks the psychoactive ingredients that give users a high from marijuana. Because of this, the doors have opened for users who previously would never smoke marijuana to enjoy what it has to offer.
While some people like to smoke their CBD or even take it in edibles, CBD oil has recently gained momentum. CBD oil is essentially extracted CBD mixed with coconut or hemp seed oil. It can be rubbed onto the skin like a balm or taken orally. The oil can also be mixed in with smoothies or placed directly on the tongue. Because of its lack of psychoactivity, CBD is almost completely removed from any drug stigma.
As a result, more and more cannabis companies are producing CBD oils and products. The downside is the increasing prevalence of fake or illegitimate CBD oil on the market.
Stay Away From CBD Oil Brands Without A Good Reputation
If you are in the Calgary, Alberta area, you can find wonderful CBD products and oil at the most convenient Dank locations. Dank's CBD oil is lab-tested to ensure quality and consistency.
Unfortunately, a lot of CBD products on the market do not deliver the amount of CBD they promise. In 2019, Leafly conducted a study of CBD. In it, they tested 49 different CBD products to see which ones produced the amount of CBD stated on the package. Even with a 20% margin of error, only 24 products delivered close to the amount of CBD advertised – barely above 50%.
This is in part because the FDA does not currently regulate CBD products. Unlike other consumables, makers can put however much CBD they want into their oils and edibles.
As a result, the CBD world attracts a lot of fraudsters looking to make a quick buck.
Purchase some CBD oil from Dank Cannabis dispensary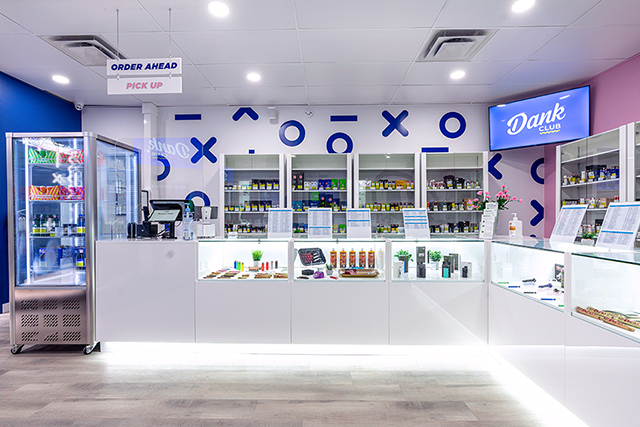 Dank sells only CBD oil that has been lab tested. If you are a resident or visitor of Calgary with issues of discomfort, stress, or trouble sleeping, head to one of the Dank Cannabis stores.
Find premium CBD products for sale on our menu, here and order online today for delivery or in-store pick-up. *AGLC requires an ID check before we can deliver to you.