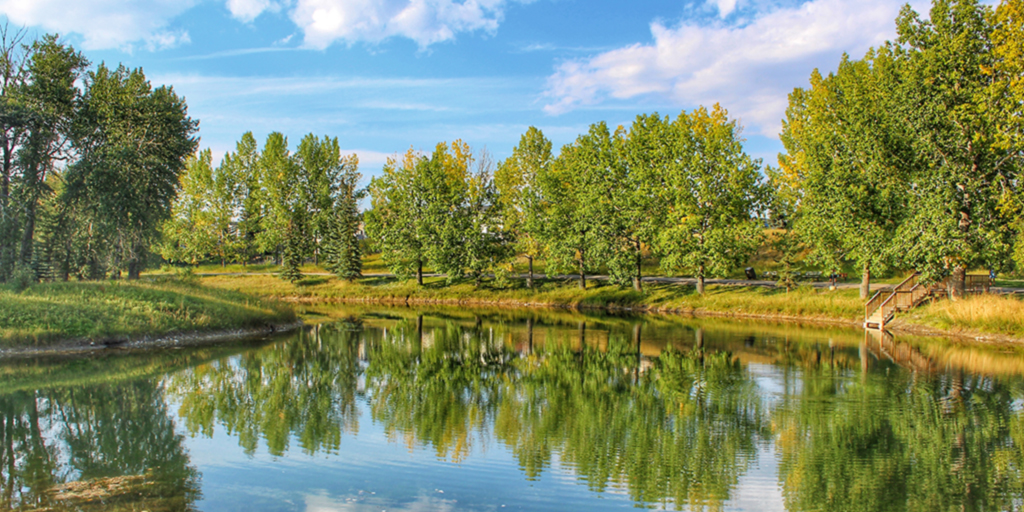 Whether you're riding high on a microdose of THC or feeling cool, calm, and clear-headed after taking some CBD, it's always a good idea to responsibly* enjoy your psychedelic experience at a local park.
In today's installment of our Calgary parks and attractions guide, we highlight one of the city's most beloved natural gems. Teeming with native plants, wildlife, and three man-made ponds, this expansive park has a little something for every type of cannabis user.
If you're ready to safely* enjoy the wonder of nature alone or with a group, here's what you need to know about exploring Carburn Park (on weed).
As far as weed goes, you can get a fantastic selection of weed at Dank.Ca, a cannabis store in Canada. There is not only a wide selection, but a wide selection of the best weed products in Canada. Don't visit Caburn without stopping there first!
Plan Your Visit: Carburn Park
Found along the Bow River's eastern shore and accessible through the Riverbend community, Carburn Park features a wealth of wildlife, wildflowers, and waterfowl among its native landscape. 
At Carburn Park, you'll find a regional pathway, a series of trails, and three man-made ponds, the largest among the Calgary parks system.
Location: 67 Riverview Dr. SE
Area: 135 hectares
Hours: 5 a.m. – 11 p.m.
Parking: At the end of Riverview Drive SE
Access: BRP south of Graves Bridge; BRP north of Eric Harvie Pedestrian Bridge
Things to do: Walking, hiking, bird and animal watching, fishing, cycling, picnics, cross-country skiing, ice skating, boating (non-motorized)
Dogs: On leash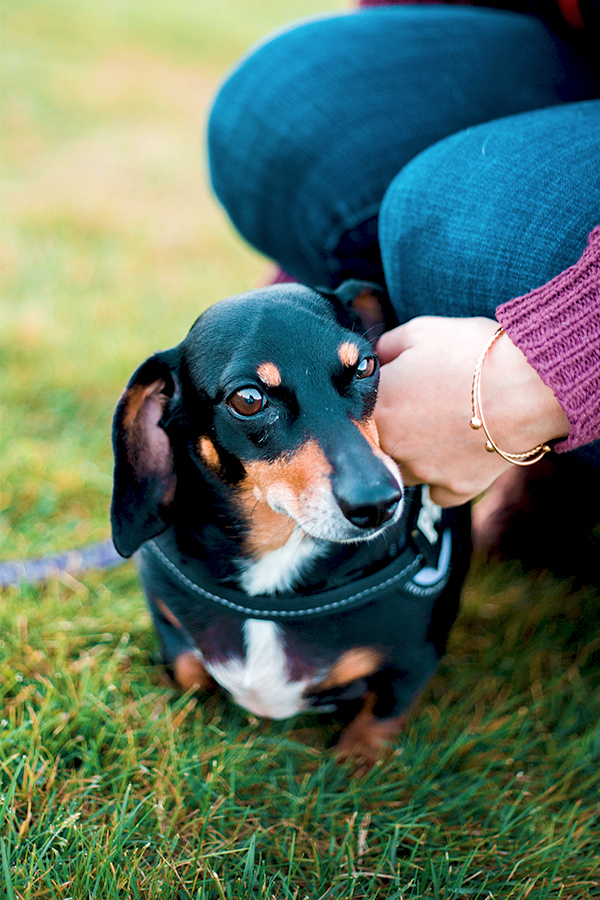 Carburn Park is an outdoor water wonderland. From the moment you find parking, a pond can be found to the west and north, as well as south of Graves Bridge, perfect fishing grounds. Paddle out on your canoe to connect with the placid waters of each pond. Keep in mind, swimming is prohibited.
Carburn Park's man-made pond system provides a strategically manufactured landscape that pairs natural beauty with the magic of human engineering. The flat park sits along the floodplain of the Bow River and includes a riverine forest, home to an abundance of plants and animals.
Amble across the wide trails and paths with your bike or on your feet. Along its western area, explore its gravel service road if you're looking for adventure. You can spend an entire day walking every trail spanning the entire park.
In the winter, test out your triple-axel (if you're sober enough) on Carburn Park's outdoor skating rink, located on the southeast quadrant. Hockey sticks, nets, toboggans, and sleds are prohibited on the rink.                                                                                                                                                                                                        
History 
Before opening in 1986, Carburn Park was owned by Senator Patrick Burns as part of his large prairie empire. The land was once intended to be a right-of-way rail line that would have gone from Calgary to Montana. 
In 1961, the land transferred ownership to the City of Calgary. In the 1980s, a gravel company called Carburn Aggregates sought gravel excavation rights to the land. In return, the deal required the company to pay $800,000 to develop a park after the gravel pits had been mined.
The leftover mined gravel landscaped into what the park is today. 
In addition, Europeans were restricted to use the land for ranching, gravel mining, and a pipeline right-of-way running straight through the park. 
Plants
Among its flood plains and trails, you'll find a riverine deciduous forest alongside a thriving shrubland community. In particular, you can get lost within its Balsam Poplar trees and bountiful shrub varieties including the following:
Saskatoon

American Silverberry

Wolf Willow

Canada Buffaloberry

Red Osier Dogwood

Chokecherry
Within its trees and shrubs, look for an abundance of wildflowers including Mealy Primrose and Heal-all. It's truly a nature lover's paradise.
Wildlife
Animals are plentiful in Carburn Park. Its rich and abundant aquatic life brings in a variety of fish-eating bird species including Great Blue Herons and Belted Kingfishers. Walk along its main river channel to spot diving ducks such as Buffleheads and Common Goldeneye. 
Among its many bird species you may find the following birds:
Wood duck

Tree swallow

American white pelican

Black-capped chickadee

Canada goose

Great horned owl

Franklin's gull

Double-breasted cormorant

Common merganser

Cliff swallow
From up above, you may spot a bald eagle majestically floating while waiting for its next meal. Carburn Park is known to see anywhere from 2 to 20 bald eagles migrate every year during the winter for its abundant duck population.
Keep an eye out for coyotes, whitetail deer, and Eastern gray squirrels to make your park visit that much more full of life.
In terms of aquatic life in the park, you'll find the following fish here: 
Northern pike

Brown trout

Rainbow trout
Buy Cannabis in Calgary, Alberta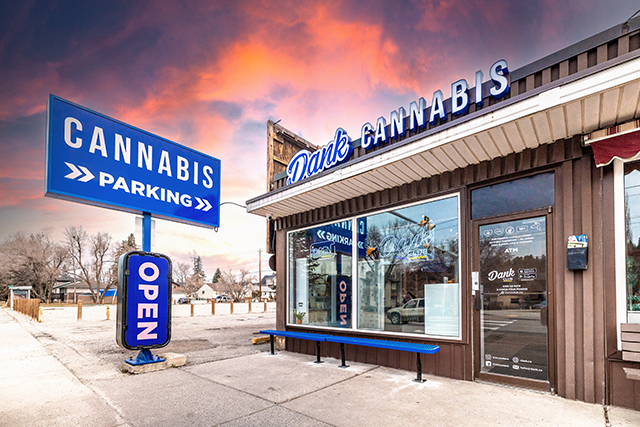 Need some gummies, vapes, topicals, or buds to complete your park adventure?
Before heading to Carburn Park, stop by Dank Cannabis dispensary in Calgary, Alberta to stock up on a wide range of cannabis products that can be pre-ordered online for an in-store pick-up or delivered right to your door. Simply follow the one-time AGLC ID verification process to be able to view the full Dank menu and start shopping! No hassle, no worries. All products are legal and in compliance with Canadian law.
*Warning: Public consumption of cannabis is illegal, with some exceptions for medical cannabis use. Violating the law is punishable with a $100 ticket.