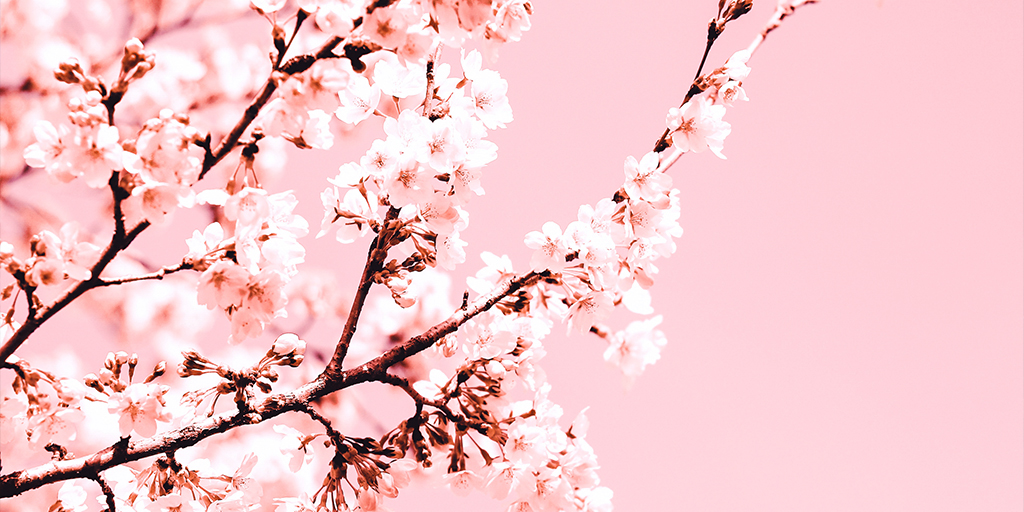 San Rafael '71's Pink Kush reigns high on users' list of favourite cannabis strains. From its vivid bud colours to its floral and pine aroma, Pink Kush knows how to excite your sensory receptors. If you're looking for dank weed, give San Raf's Pink Kush a try. You can obtain it from one of many cannabis dispensaries in Canada, but at the end of the article, we will point you towards the best one. Canada only legalized weed a few years back, and you may be eager to try everything possible. Fear not, we will help you decide if the Pink Kush is right for you.
Description
San Rafael's '71's Pink Kush is a potent, indica-dominant strain. It's the type of indica hybrid that can set a relaxing mood for an evening or night in. On average, this Pink Kush has THC levels just under 20%.
Pink Kush elicits relaxing and sedative effects, perfect to unwind after work or before bed. In today's cannabis market, Canadians can choose from an array of Pink Kush varieties from many licensed cannabis producers.
Standing high above the rest, San Rafael '71's version is highly lauded as the best among everyday users. Even connoisseurs can appreciate this strain's intense nose and hard-hitting effects. Our review highlights the strain's most redeeming qualities and why you should try it.
Strain: Indica-Dominant
THC: 17.0 – 27.0%
CBD: 1.0%
Terpenes: Beta-caryophyllene, Beta-pinene, Limonene, Myrcene
Amount: 1, 3.5, 7, and 15-gram flower varieties
Price: $10-$12/gram
Canadian Cannabis Awards
2019 Winner – Top Indica Flower
San Rafael '71: The Birth of 4:20
Award-winning MedReleaf is a leading Canadian cannabis producer. Under its San Rafael '71 brand, it produces consistent genetics and exclusive varieties of some of the dankest weed around. San Rafael '71 machine trims each plant and finishes off with a hand-trim for ultimate bag appeal. Then, each strain is hang-dried indoors for maximum freshness.
San Rafael '71 produces dried bud, gummies, vaporizers, and concentrates. Other dried bud varieties include Purple Chitral, Delahaze, Tangerine Dream, and Island Sweet Skunk.
History
Pink Kush, also called Pink God, is thought to come from an OG Kush phenotype. And that's all we truly know about this mysterious strain. Kush genetics are believed to have arrived in British Columbia in the mid- to late-2000s during the height of Kush fever in the US' West Coast. Soon, breeders started to spread it far and wide across the Great White North.
Appearance
First impressions matter and this Pink Kush doesn't initially have a high jar appeal. In fact, it's popcorn buds can turn off some users. Upon closer inspection, its dense and round buds feature striking dark green and purple bracts (small leaves). Marvel at its shimmering blanket of sparkling resinous glands, also known as trichomes.
Aroma
Featuring sweet, gassy, and earthy notes, Pink Kush turns the volume up to 11 with its loud-smelling buds. Inhale pungent notes of pine and citrus with a diesel twist on the exhale. Its complex aroma comes from its high beta-caryophyllene, myrcene, and limonene terpene levels. The stark contrast between fruity and funky creates a pleasing aroma.
Quality
San Rafael '71 is known for its quality and value. Meant for the classic cannabis user, Pink Kush delivers a full and complex experience. While it's looks are a bit lacklustre, it's complex aroma and high THC levels can satisfy most medical and recreational needs.
Effects
Pink Kush's balanced and long-lasting high is perfect for new and seasoned users. A calming head and body high keep you relaxed and focused. In small to moderate doses, Pink Kush can leave you feeling creative, happy, and calm.
Benefits
Pink Kush's intense body high works to ease discomfort and ease relaxation. Its euphoric and cerebral effects are ideal to relieve stress. Its sedating effects can be used to treat those who have trouble sleeping.
Possible Side Effects
Heavy doses, especially for first-time users, may induce mild paranoia and dizziness. Other possible side effects include dry eyes, dry mouth, and mild nausea. Large doses can also cause sedating effects that can make you sleepy.
How to Enjoy Pink Kush
With a vaporizer in hand to reap the most from its plentiful terpenes, Pink Kush is best paired with a mellow activity. Watch a movie. Listen to music. Make art. Play video games. Avoid activities that require a lot of focus and concentration.
Storage Recommendations
Pink Kush tends to retain moisture well, which can make it vulnerable to mould. For maximum quality, use a humidity pack when storing your buds in an airtight container. A humidity pack ensures your buds remain at an appropriate relative humidity (RH) level for bud freshness.
Pink Kush Vape Cartridge
For those who want to vape Pink Kush on the go, San Rafael '71 makes its cannabis oil with 100% cannabis-derived terpenes. CO2 extraction allows it to reap full-spectrum resin without additives, dilutive agents, and external fillers. Find vape carts in 150 mg disposable and 300 mg 510 vape cartridges.
Final Verdict
Pink Kush has a strong and pleasant aroma of citrus, gas, and pine. For some, this may be too much, while others may appreciate the strong funk. For the user who wants the best flower at a reasonable price, San Rafael '71's Pink Kush is an excellent choice.

Score: 4/5
If this article has convinced you to try the Pink Kush for yourself, we have just the place to get it. If you go to dank.ca you can browse the best selection of weed available in Canada. Not only that, but you can order online, pick it up in one of their cannabis shops, or get it delivered straight to your doorstep!