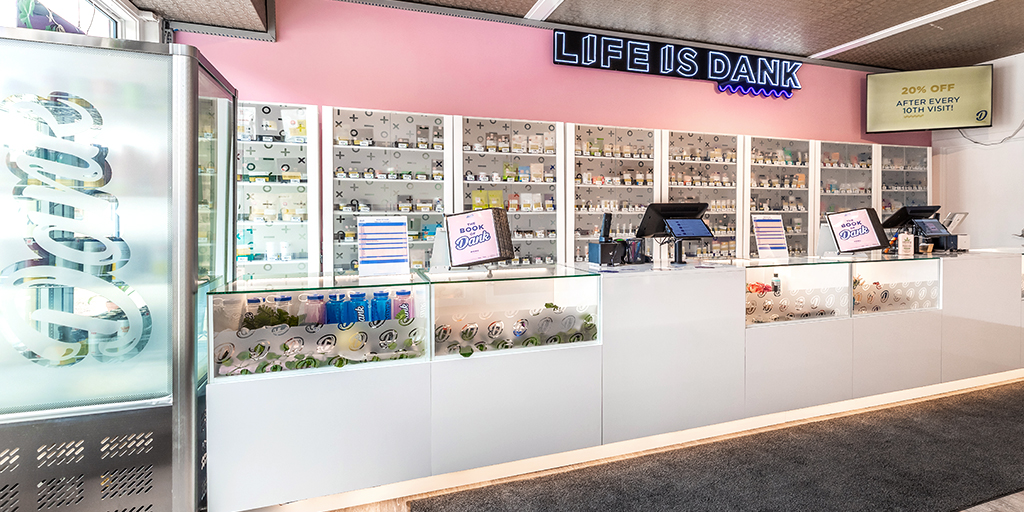 Looking for the best THC distillate oil cartridges for sale? You've found them, because they are available at our Dank dispensaries. We have three locations across Calgary to cater to your needs, especially if you are looking for distillate THC cartridges — a desirable type of cannabis due to its potency, which is on average three times stronger than the top shelf cannabis strains, often boasting a THC count up to 90%, over 50 % higher than some of the strongest cannabis strains. For example, try our Tropic Thunder Honey Oil Cartridge, with 70% THC content, or our 30ml High THC Oil, with 30% THC content.  We have a large selection of oils and cartridges, as well as fast delivery! 
What is Distillate THC oil?
Distillate THC oil is a highly decontaminated, or purified, form of THC extracted from cannabis. It usually looks like a thick oil that varies in color from clear to amber. The distillation process removes everything, like additives and leftover chemicals.  THC is the most psychoactive and intoxicating cannabis compound. The majority of THC oils are made to be used in vape pens or vape carts. However, THC oils can also be used in a dab rig, particularly if it has a thicker consistency and can be dripped onto a heated nail.  
In order to increase the potency of your THC oils, you could add it to even more cannabis, or into a vape juice, particularly if you are buying the vape juice from a reputable vendor, like Dank dispensaries. To do this, melt your oil (defrost in the microwave works for this) for 90 seconds, and add a 1:1, or 2:3, ratio of oil to vape juice.
Distillate Cartridges 
Distillate cartridges are a way for people to inhale the different types of cannabis products. Most often they are filled with cannabis with THC.  These cartridges offer several benefits to consumers, such as: 
Ease of use.

Convenience

Portability

Variety of Options

Discreet

Zero Mess
These cartridges are easy to use, discreet, portable, and have little to no mess associated with them, which goes along with the ability to choose from a variety of cartridge options. 
Live Resin Cartridges
Live resin is most known for its strong aroma and taste.  They are prefilled vaporizer cartridges that contain resin instead of oil. Although most people who use live resin usually dab it, cartridges are becoming more popular.  If you are looking for more flavor, live resin cartridges are generally better, but if you want more THC, then traditional THC carts are a better way to go.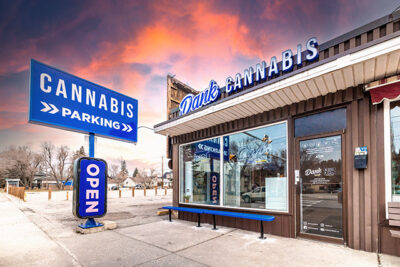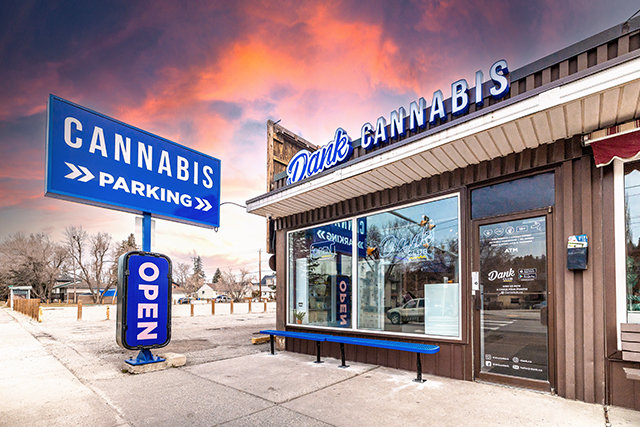 Lab Tested Cannabis Oil 
Every cannabis product here at Dank Cannabis, including our distillate oil products, is legal and Health Canada regulated in order to provide our customers with premium, carefully curated cannabis products at great prices.