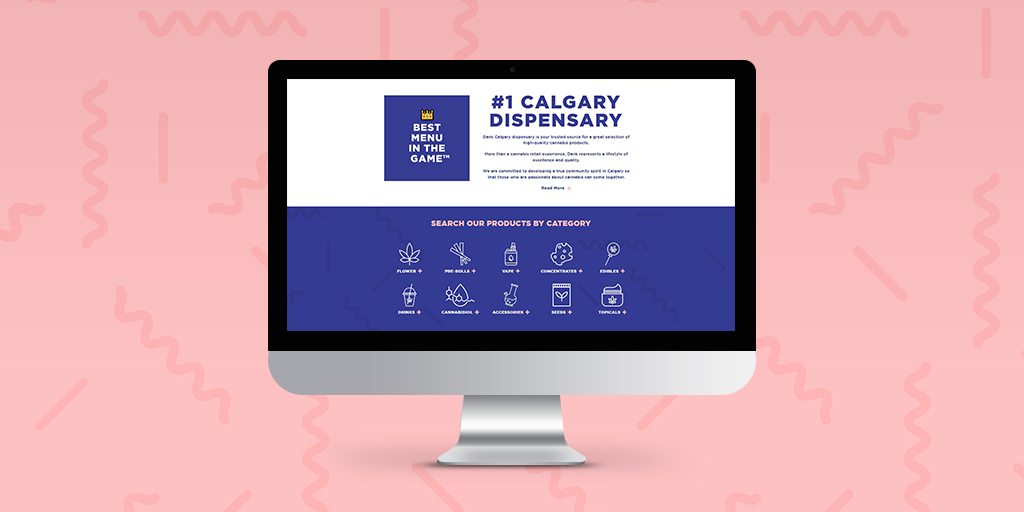 A plethora of cannabis concentrates can be found at Dank Cannabis Dispensaries in Calgary, Alberta. Our range of cannabis extracts for sale includes shatter, crumble was, live resin, kief, oral sprays and CBD drops. These cannabis concentrates are most commonly enjoyed by dabbing but they can also be consumed by vaping, as edibles, and in various other formats.
Types of Cannabis concentrates for sale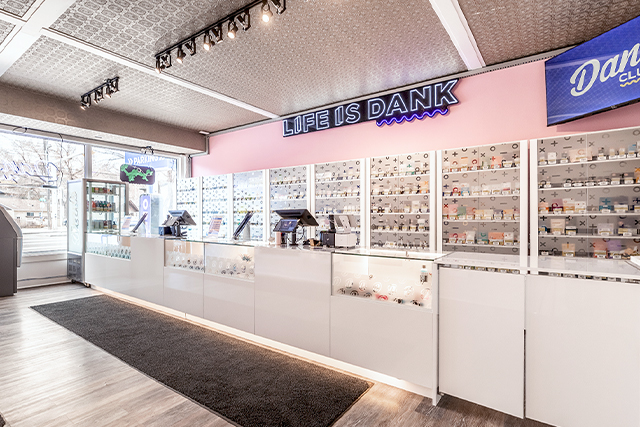 To find the right experience for you, drop by the Dank to talk with our cannabis expert or peruse their range. One can also easily buy shatter, wax and concentrates online at Dank Cannabis for a convenient pickup option at one of our dispensaries in Calgary or get it delivered to your doorstep.
Shatter
Shatter is a yellow to amber-colored concentrate with a brittle glass-like consistency. Like glass, this hard crystalline substance can be "shattered" into pieces. Some believe this to be the purest of the cannabis concentrates. A lot of people like to buy shatter online for the instant effects from dabbing.
Shatter can be sprinkled on joints or flowers, or dabbed. Its high potency means that a small amount is usually enough. Getting the correct dose can require some patience as the brittle nature of shatter can make it challenging to break off just the right amount.
Wax
During the drying of the cannabis extract to produce concentrate, the mixture can be whipped to create wax instead of shatter. This soft yellow, gold concentrate has a soft, sticky consistency.
Wax is very user-friendly as it can be readily manipulated, so is perfect for both new and experienced users. It can be used either with a vape or a dab tool. Users sometimes consider wax to have a better taste than shatter. This is because wax is prepared under lower temperatures and thus retains more of the flavorful terpenes and natural compounds from the cannabis flower. It's easy to buy wax online and pick it up locally if you're nearby one of the Dank Cannabis locations in Calgary, Alberta.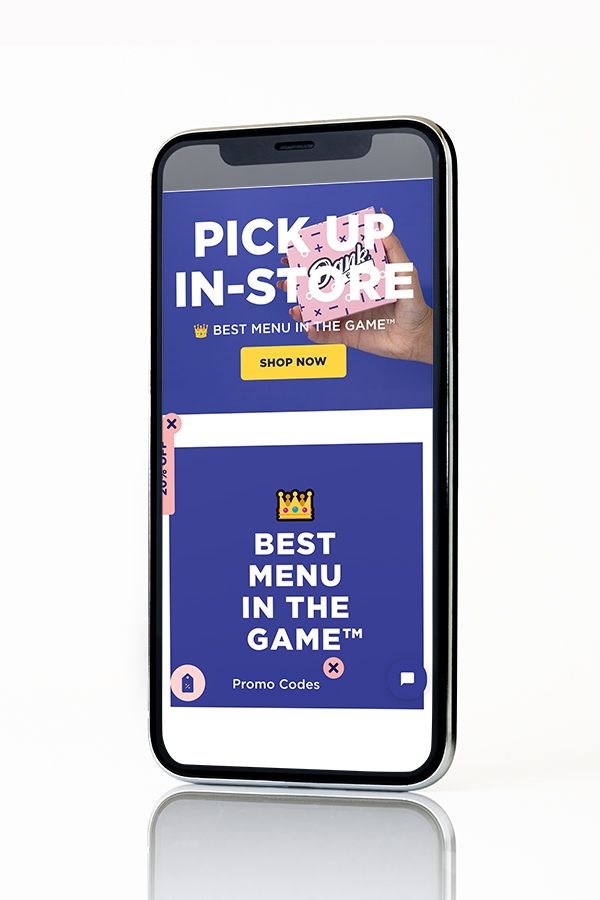 Crumble
If a cannabis wax is prepared under drier conditions, such as by using higher temperatures and longer vacuum times, a crumbly, honeycomb-like structure is achieved. This is a more brittle version of wax.
Crumble can be slightly harder to handle than other concentrates as it breaks apart easily. However, it has the advantage of being able to be used in many ways apart from dabbing, such as being added to joints or blunts, or sprinkled over the top of marijuana flowers in a pipe.
Live resin
"Live" concentrates are prepared using the freshly harvested, flash-frozen plant material rather than dried and cured buds. Live resin thus has a far more potent aroma and flavor profile amongst the concentrates. Buy live resin wax today from our cannabis store and experience a premium dabbing session with the taste.
Live rosin
Live rosin is increasingly popular due to its chemical-free, full spectrum composition. A lighter yellow to white color, live rosin is unique in the use of heat and pressure for extraction rather than chemical solvents like BHO that is commonly used for other concentrates. Similar to live resin, preparation starts with fresh frozen buds and preserves the terpenes for a high quality, aromatic concentrate.

Kief
Kief is the resin glands of the cannabis flower collected using a mesh screen or sieve, and a very powerful, concentrated form of cannabis. It is commonly used to increase overall potency by sprinkling into a joint, being used to "crown a bowl" or infused into edibles.
Oral Spray
Oral sprays provide a convenient, smoke-free way to take in cannabis. It is dispensed into the mouth, either under the tongue or inside the cheek. This is a popular option for those that prefer not to smoke weed.