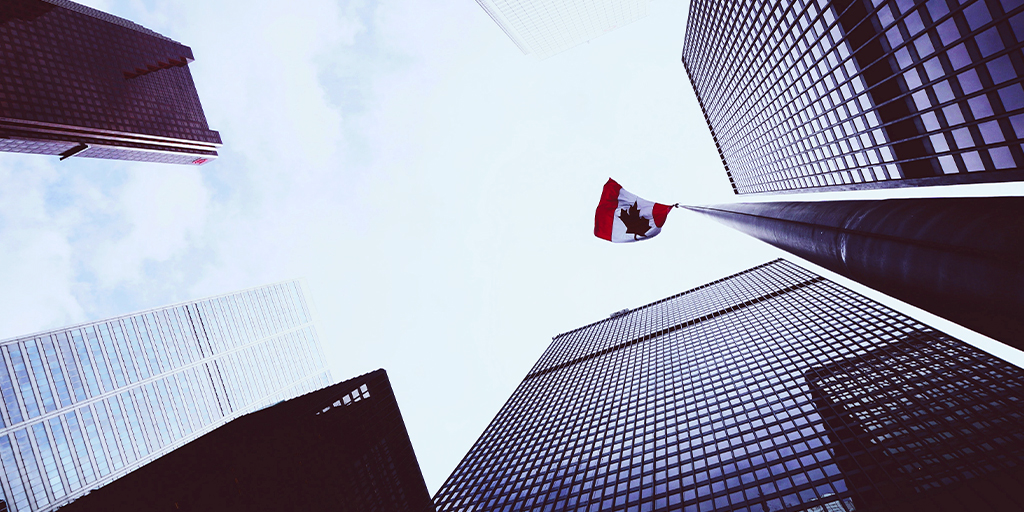 Since the federal legality in 2018, it is simple and convenient to find cannabis in Canada. The rapid increase in cannabis production has brought an expansion in weed strains and potencies. Dispensaries have also quickly changed the atmosphere around weed by prioritizing, properly labelling and categorizing weed varieties.
These new laws and interests are great news for new and experienced cannabis enthusiasts. Now, it's easier to find quality products and get needed information on each product,
But, the process of buying weed can be overwhelming if you've never legally purchased cannabis. This article will cover everything you need to know about buying weed in Canada. With these three steps, you can enter the dispensary informed and leave with a great product.
1. Know the Cannabis Laws in Canada
In Canada, the legal age to purchase cannabis can vary from province to province. Provincial governments have the most control over regulating the industry in their region. The minimum age in most areas is 19, however in Alberta the legal age of consumption is 18! Always be sure to check the laws for your region.
but always be sure to check the laws for your region.
Driving while smoking or high is illegal.  If there is cannabis in the car, it must be sealed away and entirely out of reach.  It's also unlawful for other passengers in the vehicle to smoke while it's running.
It's illegal to possess more than 30 grams of cannabis in Canada. Stay informed about the products you purchase by researching the laws before you buy.
Also, be aware that children aren't allowed inside dispensary shops. Most public places in Canada do not allow you to smoke weed in the vicinity, especially around hospitals or schools.
2. Consider Your Desired Use of Cannabis
Cannabis has numerous uses, so take the time to decide what it is exactly you wish to grow, smoke, consume or drink before buying any weed products.
Once you've considered your desired usage and intended effects, you can research the right strain for you.
3. Research Different Dispensaries & Strains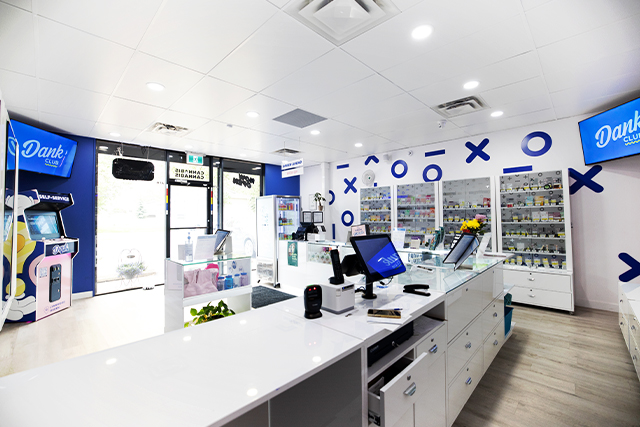 After considering your desired effects of cannabis, take some time to research strains that will address these needs.
From indicas, sativas, hybrids, and CBD-isolate, dispensaries now offer numerous brands and strains of cannabis. Each strain will provide you with differing effects. By researching these effects and which type of weed strain will work for you, you can be better informed for your first dispensary visit.
Dispensaries should always provide details about the potency of each strain and product. Dank Cannabis is a great example of this – by offering information about each of their items, you can find the best cannabis product for you. Take advantage of the knowledgeable staff at your local dispensary by discussing your preferences and budget.
Most often, the team at your dispensary will be helpful and well-trained, giving you a deeper understanding of your product. You can leave the dispensary informed and ready to enjoy your cannabis.