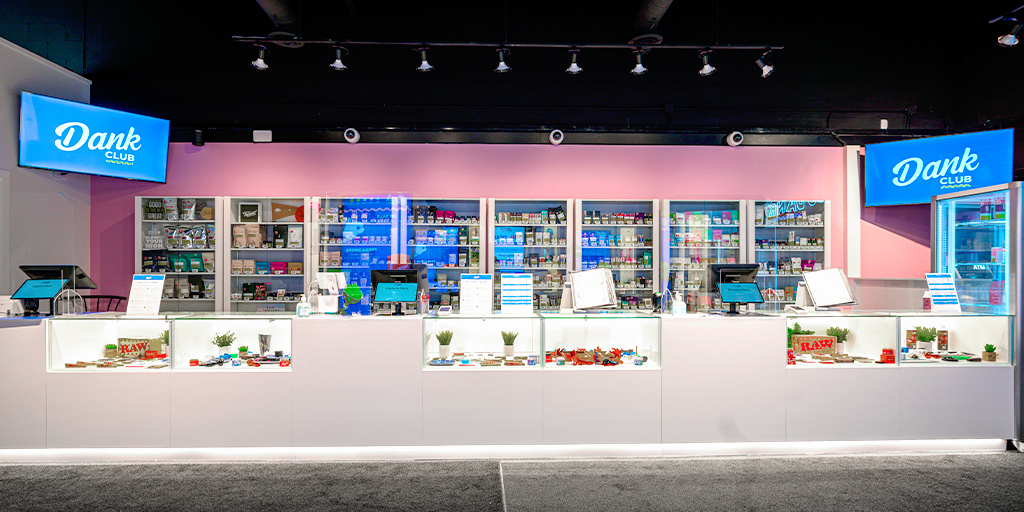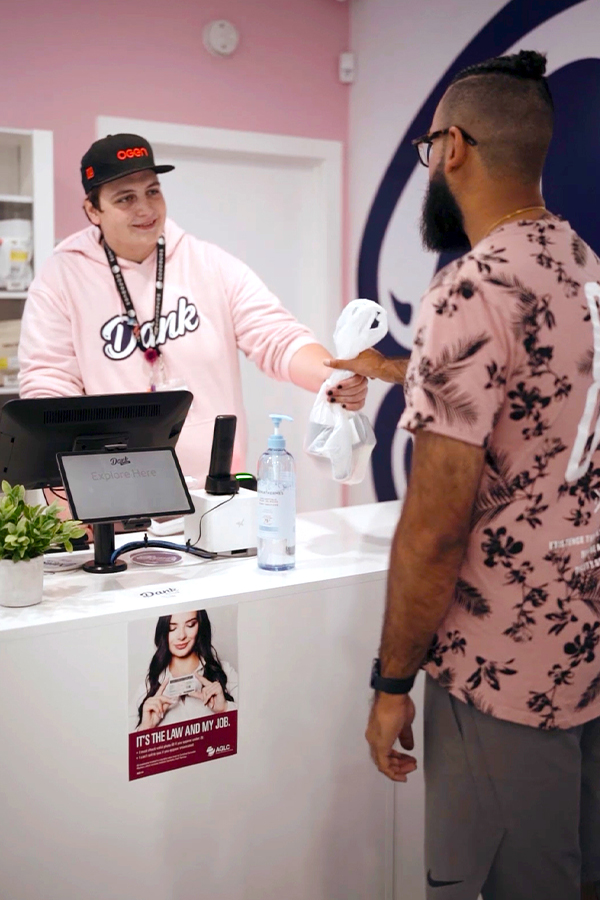 Dank Cannabis offers a nearby option for residents of the Radisson Heights. Find the best cannabis products and the easiest checkout process online for in store pick-up or delivery right to your doorstep.
Dank Cannabis Dispensary sets itself apart from the rest with its huge selection, online preordering for in store pickup, and incredibly knowledgeable staff.
For cannabis enthusiasts in Radisson Heights, visiting the Dank cannabis store is the place to go. The benefits of buying at Dank are unlimited.
Order Weed Online At Dank
Dank has three uniquely customized buying experiences.
Canadians and visitors can choose to pre-order their products online for a fast pickup, visit any of the convenient storefronts for a personalized, in-person experience or, lastly, get their order delivered to their door.
For online pre-ordering, the process is simple. Residents of Canada simply load their online carts with choices from Dank's handpicked collection of flowers, concentrates, vapes, edibles, drinks, accessories, and more. Then, they can check out online, wait for Dank's text, and head to the storefront for a quick pickup.
If you prefer to make your purchases in-store, people in the area can visit Dank's convenient and expanding locations to discuss their options with a "Danktender." The trained in-store team at Dank has helpful guidance for new and experienced cannabis users alike. Customers walk away informed and excited about their new products.
Finally, and most conveniently of all, Dank Cannabis delivers! Dank Cannabis offers legal same-day Calgary and Chestermere weed delivery and mail order marijuana delivery to all of Alberta.
AGLC requires an ID check before we can deliver to you. We've made this process as simple as possible for our highly valued customers. You can now complete your ID check with our proprietary system instantly online from the comfort of your home. This means you are only minutes away from gaining access to the largest, best selection of cannabis products and brands available in Canada, perfect for our Radisson Heights residents!
Ready to start shopping? Start here!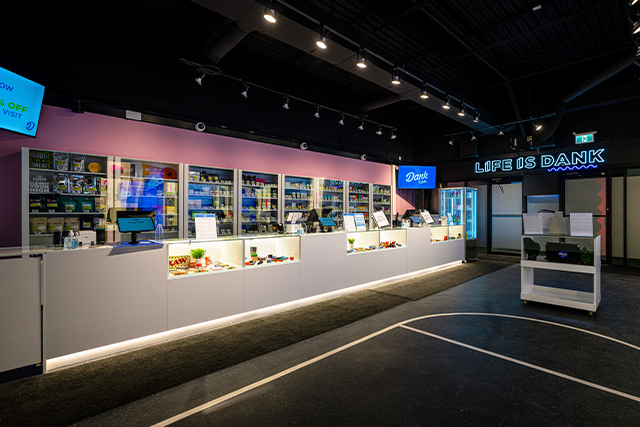 Cannabis Dispensary In Canada
The options at Dank's cannabis dispensary are also extensive, with options from the best brands, most potent strains, and qualified distributors.
Flower, concentrate, edibles, drinks, vape carts, accessories, and more are all offered on Dank.ca and in-store.
Dank carefully curates all of its products, so clients can be sure they're getting the best of the best. A variety of potency levels, strain choices, and flavor options allows Dank's Radisson Heights customers the best products in Calgary.
The Dank Cannabis Store Club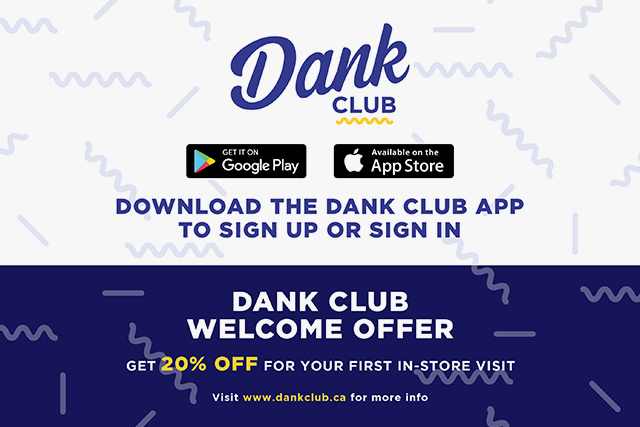 Another customer-focused feature of Dank's Radisson Heights network is the Dank Club. By entering the Dank Club, members get exclusive access to special curated offers, Dank merch, and a 5% discount off accessories. Members can even earn points each time they visit Dank in-store or online.
Dank has a ton of already low prices, exclusive deals, and most importantly – the best products. The opportunity for personalized attention in-store or express pre-ordering online gives Radisson Heights the best cannabis action at Dank Cannabis dispensary.
Anyone who loves cannabis or wants to learn more about its benefits can find information at Dank.ca.
Here, Radisson Heights residents and travelers can also access the best cannabis products, easiest methods of checkout, and friendliest staff. Dank is the best cannabis store to visit for every cannabis need if in the Radisson Heights area – visit our menu today to get started on an order.