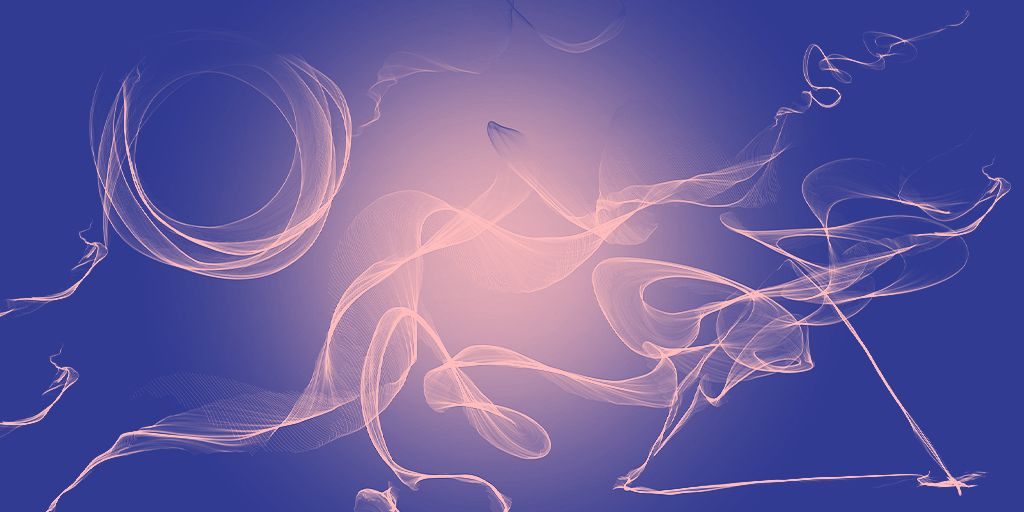 It can be overwhelming entering a cannabis store with so many options. The presence of multiple strains and types can be intimidating for some at first glance. However, each strain has its own effects, allowing for customers to choose whichever fits their needs or wants. When buying cannabis products, it is also important to consider how much cannabis to consume, as that will also have an impact on effects.
Learn about the various different types of cannabis and the effects. Understanding the many types of weed will help you find the effects you need.
How Much Cannabis Do I Need to Buy for a Beginner?

Every person is different when it comes to how their body experiences a high. Factors such as weight, gender, and past cannabis usage can have an impact on effects. Different types of cannabis have different levels of THC that are shown via a percentage. These levels can be less than 10% or even above 20% for a strong high.
It is always better to start small and work up to a higher level. A high is typically felt 15 to 30 minutes after an initial puff. For beginners, it is good practice to take one puff, wait 15 to 30 minutes to feel the full effect the cannabis will have, and then plan accordingly from there.
 Types of Cannabis for Sale
There are numerous types of cannabis for sale and are differentiated by types of strains. The two main types of cannabis are sativa and indica strains. There are also hybrid strains that are a combination of strains to reach the desired effect.
CBD Cannabis
CBD is short for cannabidiol and is an active ingredient in cannabis. However, CBD on its own does not offer the same high that comes with THC. This is great for those who want to use CBD for daily use, making it a great alternative for those who want some of the relief that comes with using cannabis without the impacts of a high. Pure CBD also does not show up on drug tests, but it is important to be mindful of products that contain some CBD and THC.
Sativa

Sativa strains are great for those who want a cannabis product that produces a "head high". Sativa products are commonly associated with feelings of euphoria and higher energy levels. This is great for those who want something that will help individuals keep focused and creative but still in a good mood.
Indica
Indica is another popular strain that provides a relaxing body high. This offers a full-body effect and is great for those who want something for an end-of-day wind-down. Indica strains are notorious for creating that sleepy, relaxed feeling. It can also offer some effects such as euphoria to help with relaxation.