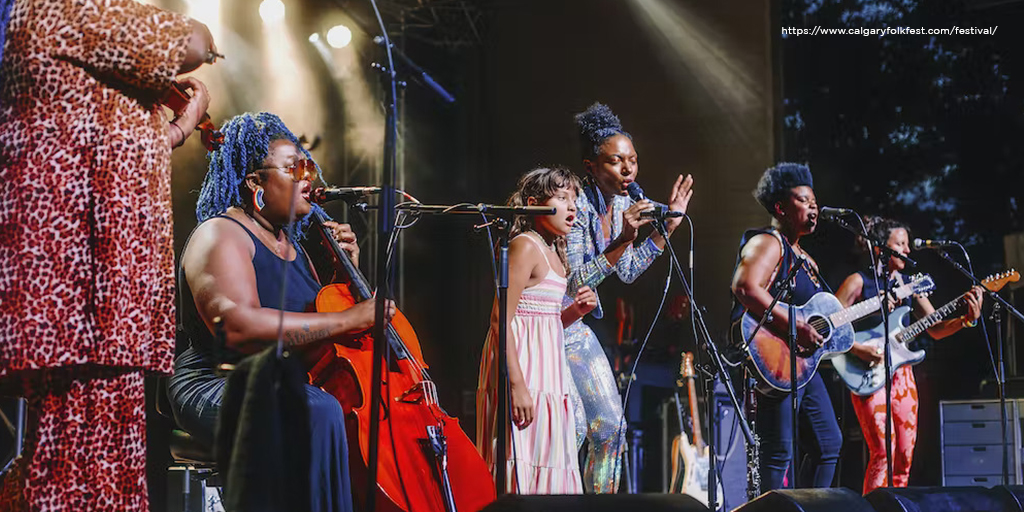 The Calgary Folk Festival is one of the most beloved events in the city, and this year, you can take your festival experience to the next level with Dank, the official same-day weed delivery service for the Calgary Folk Festival.
We know that many festival-goers enjoy indulging in a little something extra to enhance their experience, and that's why we're proud to offer a convenient and discreet way to get your hands on the best quality cannabis products right to your location.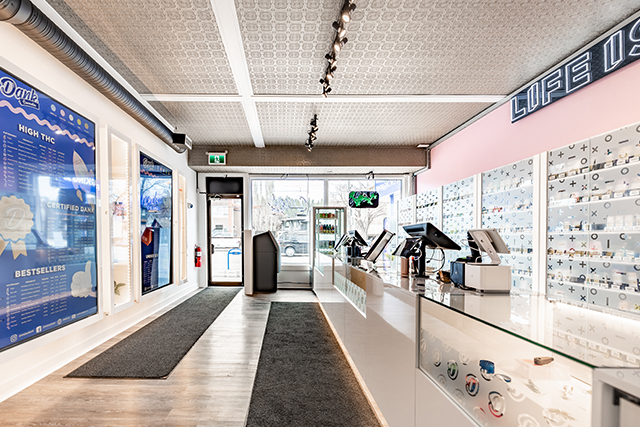 Shop for Your Favourite Cannabis Products
At Dank, we have a curated menu that offers a diverse range of premium products to cater to all preferences and needs. Our menu is constantly evolving, ensuring that you have access to the latest strains, edibles, and other cannabis products.
For the connoisseurs, we offer a wide range of premium strains with high THC levels, allowing you to indulge in a truly elevated experience. But we also cater to those looking for a more balanced experience, with a wide range of strains with balanced THC and CBD levels.
Looking for a discreet way to enjoy your weed? We carry a broad range of cannabis edibles, tinctures, vape cartridges, and infused beverages. If you're not looking for a high, shop our high-quality CBD products to relax your mind and body.
Get Live Assistance from Knowledgeable Danktenders
At Dank, we understand that navigating the world of cannabis can be overwhelming, especially for those new to the scene. That's why we're proud to offer our customers access to a live chat with our knowledgeable and friendly danktenders.
Our danktenders are experts in their field and are here to answer any questions you may have. Whether you're looking for recommendations on which strains to try or need help understanding the difference between different types of products, our danktenders are here to help.
Our live chat is available during our business hours, so you can get the expert assistance you need, when you need it. And with our quick response times, you won't have to wait long for an answer. We answer immediately!
But our live chat is more than just a question-and-answer service. Our danktenders are also here to provide guidance and support, ensuring you have the best possible experience with our products.
Get Weed Delivered Fast
Most weed delivery services can be a drag. We're proud to offer our customers blazing-fast weed delivery times, with most orders delivered in just 45 – 90 minutes if you order by 11 pm. No need to miss out on the Calgary Folk Festival action.
With Dank, you can order online and have your selection of strains, edibles, and more delivered in as little as an hour. Our team of experts carefully curates the highest quality products from top suppliers, so you can trust that you're getting the best of the best.
At Dank, we're committed to providing a safe and responsible weed delivery service. All our drivers are fully licensed and trained, and we take strict measures to ensure that our deliveries are made to adults 18 and over.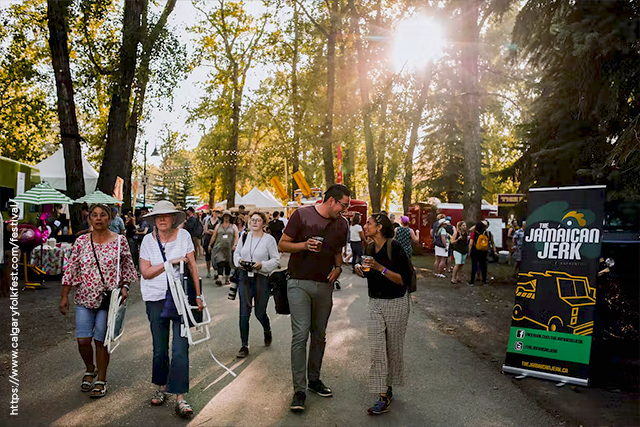 Can I Smoke at the Calgary Folk Festival?
Yes! The Calgary Folk Festival will have a cannabis consumption area where festivalgoers can enjoy a smoke and get weed delivered. Fresh out of weed right before your favourite artist comes on? No problem! Order from Dank and get weed delivered fast.
How to Order Same-Day Weed Delivery from Dank
Ordering same-day weed delivery from Dank is super easy. Here's how it's done.
Register with Dank: Creating an account with Dank only takes a few minutes. You'll need to submit your government-issued ID card to ensure you are of legal age to purchase cannabis.
Browse our selection: With a Dank account, you'll be able to browse our selection of strains, edibles, and other infused products. You can filter your search by product type, THC/CBD levels, and more
Add to cart: Once you've found what you're looking for, simply add it to your cart.
Checkout: When you've added everything to your cart, head to the checkout page to review your order and enter your delivery information.
Payment: We accept various payment options, such as credit cards and EMT payments.
Track your delivery: You'll receive a confirmation text with your order details. We'll keep you updated throughout the process once the driver has begun the delivery, so you'll know exactly when to expect it.
Enjoy: Once your delivery arrives, simply sit back, relax, and enjoy your cannabis products.
$9.99 delivery fee
$50 minimum purchase
$99+ free delivery

Let Dank Make Your Experience Unforgettable
Whether you're looking to unwind and relax or want to add a little extra excitement to your festival experience, Dank has you covered. Order now and have your cannabis delivered right to your door. Experience the Calgary Folk Festival like never before with Dank – the official same-day weed delivery service.