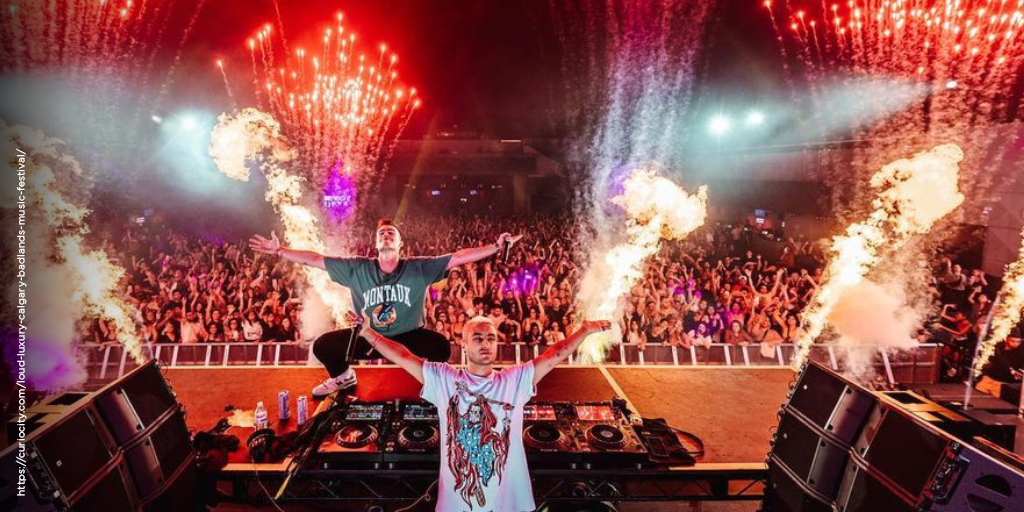 As the sun sets on another day at Badlands Music Festival, the energy in the air is palpable. The music is thumping, the crowd is dancing, and the smell of delicious food wafts through the air. But there's one thing missing from this perfect picture – the perfect accompaniment to the ultimate festival experience.
Enter Dank, the official same-day Badlands weed delivery service of the Badlands Festival.
Experience the Finest Selection of Cannabis with Dank
We understand that no festival experience is complete without the perfect strain to enhance the music, the lights, and the crowd's energy. That's why we're here for all festivalgoers at Badlands Festival to bring them the best weed delivery service right to their location.
With Dank, you can choose various strains, from the classic varieties we all know and love to the new and exciting strains from the best growers. And with same-day delivery within ~45 to 90 minutes, you'll never have to worry about running out of your favourite strain at the worst possible time.
But Dank isn't just about the weed – it's about the experience. We've curated a selection of the best smoking accessories, from pipes and bongs to rolling papers and lighters. And for those who prefer to consume their weed in other ways, we offer edibles, vapes, and tinctures, too.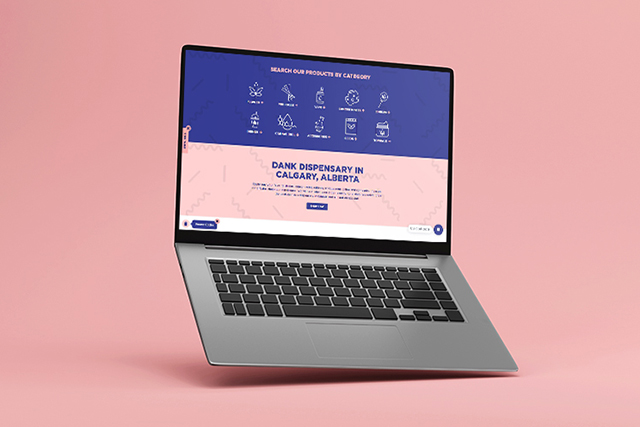 Get Your Questions Answered Instantly Online
When it comes to finding the perfect strain or product to make your festival experience even better, sometimes a little guidance goes a long way. That's why at Dank, we're proud to offer our customers the ability to talk with our danktenders via our live chat feature.
One of the great things about our live chat feature is that you can do it from the comfort of your own home. You don't have to worry about feeling overwhelmed or embarrassed by the process. You can take your time and ask as many questions as you need to in order to find the perfect products for you.
Our danktenders are always ready to help, so don't be shy! Whether you're looking for a specific strain, have questions about dosing, or just want some general advice on how to enjoy your weed, our danktenders are here for you. So don't hesitate to reach out and talk with them today!
Get Weed Delivered in No Time
At Dank, we understand that sometimes you need your weed fast. That's why we're proud to deliver our customers' weed in as little as 45 to 90 minutes  if you order by 11 pm. We're ready to handle the busy week of fun with danktenders and delivery drivers ready to fulfill and deliver your order during our delivery hours: 10 am to 11 pm.
Can I Smoke Weed at Badlands Music Fest?
Yes! There will be a designated smoking section for cannabis and cigarette smokers inside the festival. Only personal use amounts will be permitted. Cannabis products, such as edibles and oils must be in factory-sealed packaging. Check out the festivals FAQs page for more information.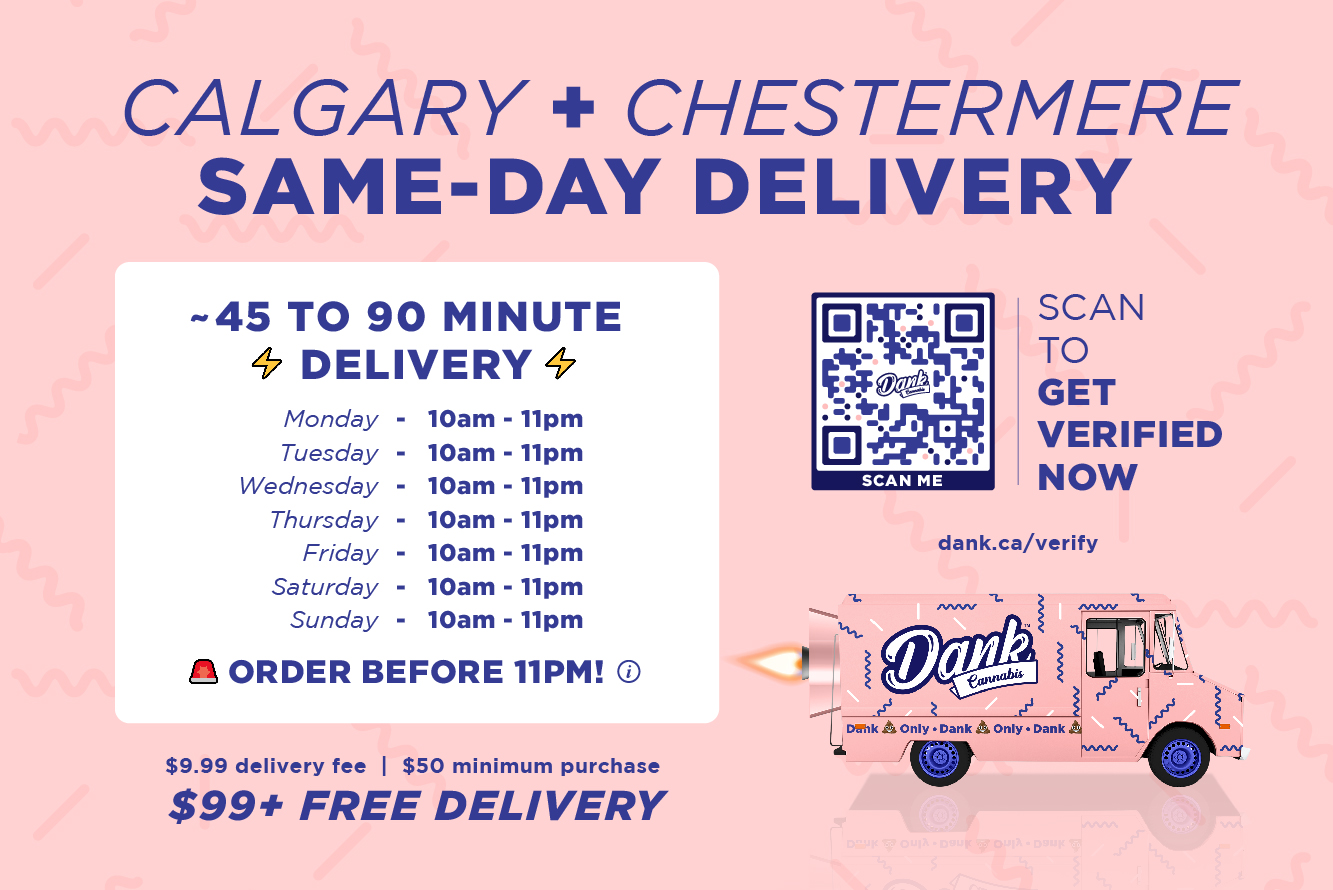 How to Order Same-Day Weed Delivery from Dank
Ordering same-day weed delivery from Dank in Calgary and Chestermere is easy and convenient. Here's how it works:
Verify your age: To comply with Canadian laws, we'll ask you to verify your age by providing your government-issued ID and registering with Dank. It only takes a few minutes.
Shop from our live menu: We're proud to offer the best menu in the game. Shop from our online live menu for flower, edibles, vapes, tinctures, and more.
Check out: Once you've stocked up your cart, it's time to check out. We accept credit cards and EMT payments.
We'll prepare your order: You'll receive text messages from the moment our team confirms your order to when the driver is on route with live tracking capability. We will keep you updated so you can prepare for the festival without any worries.
Enjoy your festival experience: With your weed in hand, you can head to the festival knowing you're ready for the adventure ahead.
We are committed to providing fast, discreet, and reliable delivery service. Our delivery team will provide you with a live tracking link of your driver, so you can be ready to receive your order.
$9.99 delivery fee
$50 minimum purchase
$99+ free delivery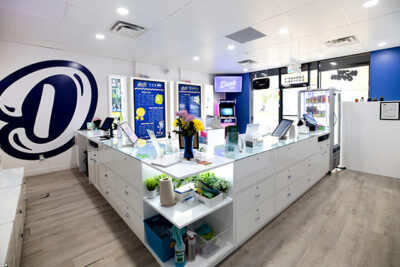 Elevate Your Badlands Festival Experience with Dank
With Dank, you can forget about the hassle of leaving the festival grounds to buy more weed and focus on what matters: the music, the people, and the memories. So if you want to make your Badlands Festival experience one for the books, order from Dank and let us take care of the rest.