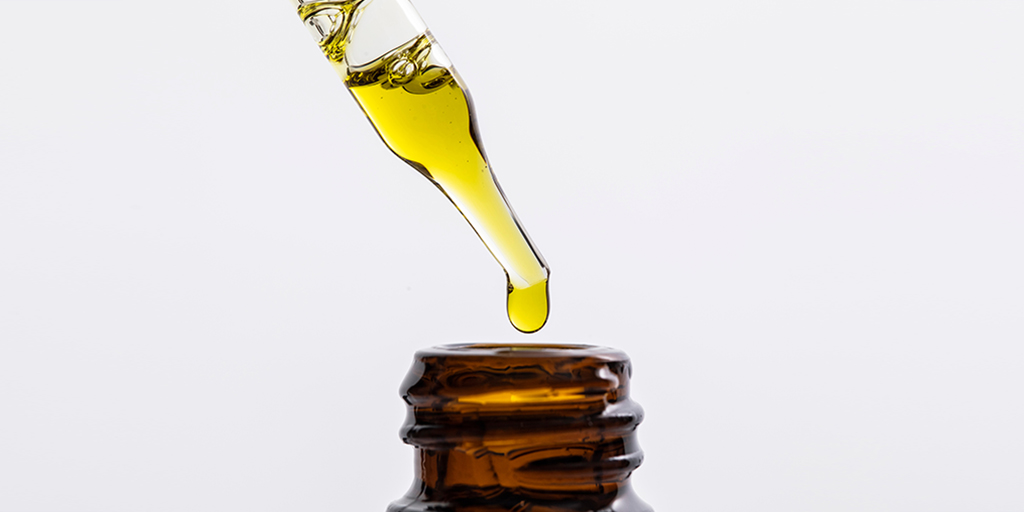 Learn about the types of cannabis oil available for vape cartridges, and applicators. THC oil in cannabis cartridges are very popular due to their convenience to use, and its simplicity. If you are interested in cannabis oil cartridges, you may at first find yourself overwhelmed at first with all the different types. What are these different types of THC oil? What makes them different from one another? And how do you choose the one that is best for you? Let's take a look at several types of marijuana oil, as well as the benefits and uses of each type.
CO2 THC Oil
CO2 cartridges are the most common type of THC oil cartridges. Carbon dioxide is used to separate certain cannabis components from others, resulting in a very concentrated form of THC oil. CO2 cartridges are known to give you a clean and smooth high, due to the fact that the CO2 concentrate contains more natural compounds than other types of THC oil. This also means that cannabis users who seek to reap the benefits often choose CO2 cartridges.
Full-Spectrum THC Oil
Full-spectrum cartridges are often seen on top-shelf displays and are often considered to be the most sought-after type of THC oil cartridge. Full-spectrum oil is produced in such a way that the entirety of the cannabis strain molecules are retained in the oil. The finished product is the most pure and natural THC oil that you can hope for. Expect an all-natural smell, taste and effect from these cartridges.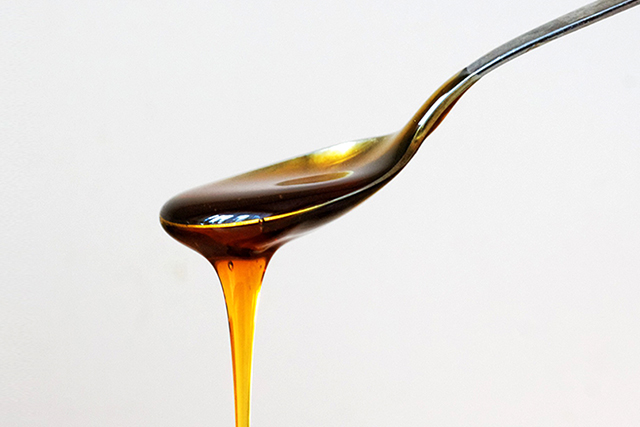 Distilled THC Oil
During the distillation process used for this type of cartridges, all nonessential compounds are removed from the THC oil, including the chlorophyll that is present in the cannabis plants. Removing these nonessential compounds means that there is more concentration of THC or CBD in the cartridge. Of course, this means that you will be rewarded with a more enhanced smoking experience. Distilled THC oil also produces a smoking experience that is very smooth and clean.
Live Resin THC Oil
The live resin extraction process is very interesting: first, the cannabis plant is frozen, and it stays frozen throughout the entire process. Being frozen helps ensure that most of the natural properties of the plant are preserved, which means a stronger taste and a stronger smell. Live resin THC oil will give a strong high that is also safe, causing it to become more and more popular among smokers.
Cut/Uncut THC Oil
During the cutting process, additives are inserted in the THC oil in the hopes that the additives will enhance the effects of the oil. However, there are still studies being done on the safety of the cutting process, which means that this type of cartridge is not usually recommended. Put simply, we are not sure yet if the cutting process is safe for us yet. And we always want to be safe! Cut THC oil usually lasts longer than other types of THC oil.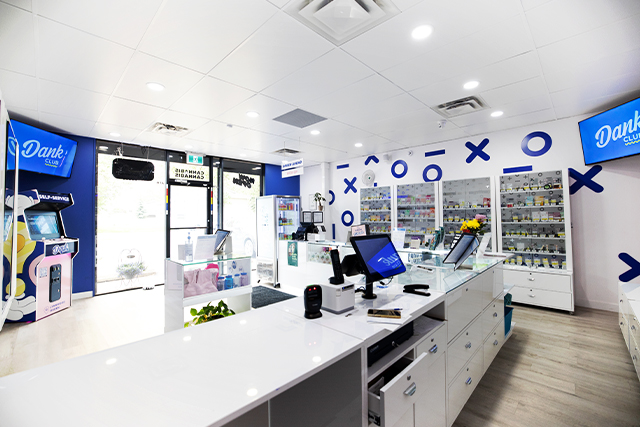 Terpene-Infused THC Oil
During this process, terpenes are added to the THC oil in the hopes that the terpene will make the oil smoother to inhale. This also helps improve the smell and the taste; however, there are similar issues with terpene-infused oil as there are with cut oil.
There has not been a lot of research done to ensure the safety of this process, and we do not know the long-term effects. Like cut oil, terpene-infused oil is rarely recommended for users.
Browse our cannabis store menu today for the best THC oil for sale in Calgary, Canada.