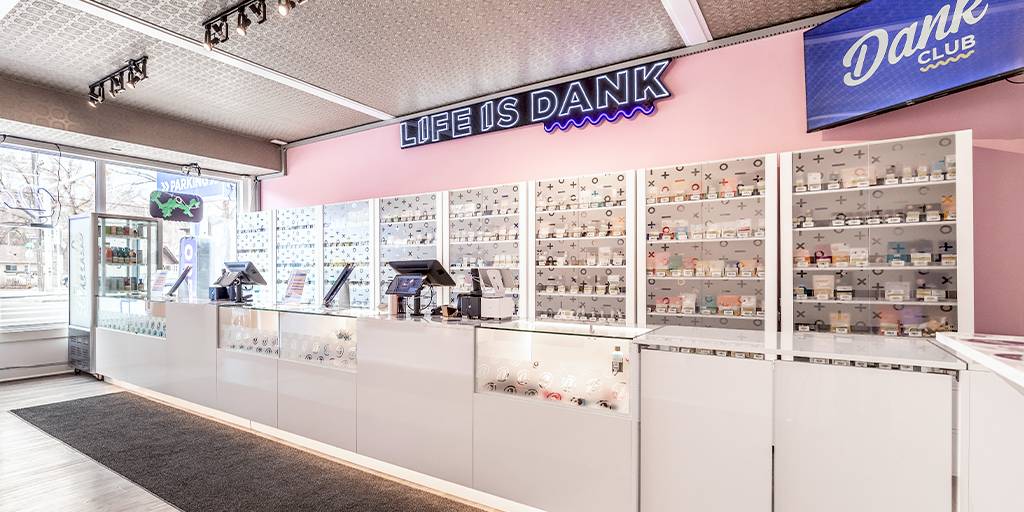 Dank Cannabis is a cannabis dispensary with multiple locations in Calgary. Find high CBD strains for sale and order it legally online for pick-up or delivery. There are frequently new cannabis strains high in CBD and low THC being added to our inventory. Browse through our many selections of cannabis strains that include high CBD options. We also have CBD products with THC too, or just pure cannabidiol options too.
Why Buy CBD?
Cannabidiol has surged in popularity, a chemical compound found in both cannabis and hemp! Because it does not get you high, it has been made legalized in many countries, including Canada and the United States. CBD strains offer a lot more therapeutic benefits without the mind-altering effects. Dank Cannabis carries a wide array of CBD products for those on the lookout.
CBD Known Effects And Benefits
A lot of people use CBD when they want to relax. It does not take a lot for its effects to kick in either. A CBD joint is perfect for anyone looking to find relaxation without the risk of getting too high. Cannabidiol will not get you high, It's important to understand that's why it's so popular! But it will provide a better night's rest for those who have trouble falling asleep at night.
The side effects of taking CBD are not dangerous. We highly recommend taking the time to study the list of side effects from consuming CBD. They include but are not limited to diarrhea, dry mouth, fatigue and more. We recommend checking our Dank cannabis stores menu for the most up-to-date list of CBD products for sale. We also want to encourage placing your CBD order online with us for a speedier picking-up experience. Once the order is placed, a Dank cannabis store employee will prepare your CBD products for pickup.
Dank Cannabis Dispensary offers high CBD strains for sale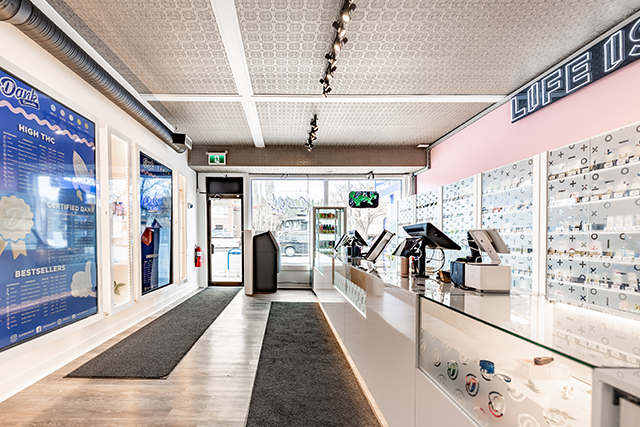 Not every cannabis dispensary will carry CBD, but we do because of its benefits for our customers. We believe in providing THC and CBD products to promote improved well-being! Browse through our alternative CBD options with edibles and vapes too! It's easy to buy CBD oil or other products if you're in the Calgary area. Every CBD product is from a brand that provides lab test results proving their labels' accuracy and cleanliness. Browse through our online menu for CBD products and place an order online for pick-up or delivery. *Simply follow the one-time AGLC ID verification process to be able to view the full Dank menu and start shopping!