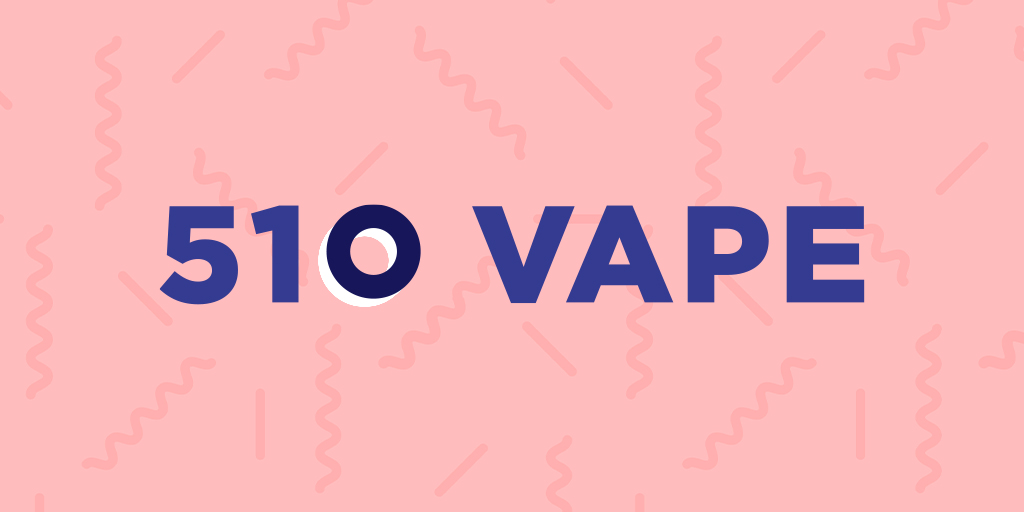 For Calgary cannabis users that are vape pens enthusiasts, Dank Cannabis offers various types of prefilled THC oil cartridges in the common 510-thread connection. The 510-thread is the most popular connection type for cannabis vape cartridges and associated batteries, and has the widest range of compatible products. Pre-filled 510-thread THC oil carts are really popular because of their convenience. Altogether, THC carts offer a simple, portable and high-tech way for cannabis consumers to get fast access.
Dank Cannabis dispensaries offer a selection of the best THC oil cartridges to purchase. Our experienced staff or, 'Danktenders', are available to help you select the right THC oil cartridge from full spectrum to live resin. Alternatively, you can order ahead online and pick-up at one of our Dank locations. Better yet, get your Dank order delivered right to your door! All you have to do is follow a simple AGLC ID check and start filling up your cart within minutes!
Types of THC oil cartridges for sale
THC oil cartridges contain cannabis extracts that can be prepared from the cannabis plant through a variety of methods. The method selected defines the chemical profile of the cannabis extract (e.g., levels of cannabinoids, terpenes etc.), as well as the purity of each of these compounds.
Full spectrum Carts
As the name implies, full-spectrum cannabis extracts contain a concentrate with the entire collection of the natural molecules found in the cannabis flower. The most common extraction process uses super-cooled carbon dioxide (CO2) in a process called supercritical fluid extraction. The supercritical fluid readily permeates through raw cannabis to capture the many naturally active cannabis compounds such as cannabinoids, as well as terpenes, flavonoids and essential oils.
Full spectrum THC carts are often considered the most natural experience and highest quality extract, and thus are priced accordingly.
Distillate Carts
For a more bespoke experience, distillates provide a refined form of cannabis oil. The multi-step distillation process separates out the various compounds found in the cannabis flower. This includes a step called decarboxylation which activates the cannabinoids so they can provide the desired effects.
A selection of the desired compounds such as CBD and THC are then recombined into the final product, while those considered unnecessary such as chlorophyll and plant matter are left out. This allows cannabis product manufacturers to customize the CBD and THC content, ranging from pure CBD isolate, as well as low to high levels of THC.
Distillate cartridges generally offer a cleaner and more tailored effect.
Live resin Carts
Live resin is a unique form of cannabis concentrate and sometimes deemed the best-tasting. Whereas other cannabis oils are produced from dried flowers, the flowers that are used to produce live resin are flash-frozen right after harvest to maintain their freshness.
The use and processing of fresh cannabis flowers gives live resin its name, as the extraction process attempts to capture the essence of living cannabis. Importantly, a notably higher level of the aromatic and flavorful terpenes are retained compared to other concentrates, resulting in a more fragrant and strong-tasting product.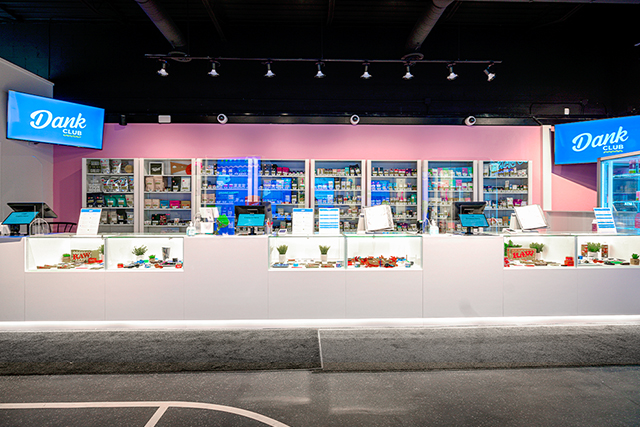 Vaping is one of the most convenient ways to enjoy live resin. Browse through our online menu for a vast selection of 510-thread cartridges for sale! *AGLC requires an ID check before you can view the full menu or use services such as delivery.